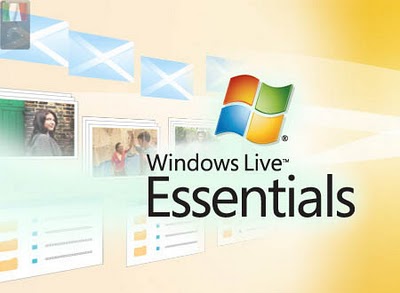 Durante l'evento
BUILD 2011
Microsoft ha mostrato tanti aspetti di Windows 8 e il funzionamento di alcune
applicazioni con grafica Metro
. Del pacchetto
Windows Live Essentials
ci hanno mostrato solo il nuovo Windows Live Mail, pressoché identico al client mail di Windows Phone 7, mentre
tutte le altre importanti applicazioni, come Movie Maker e Writer, sono state misteriosamente omesse, ma c'è una spiegazione
.
Da quel che è possibile dedurre da un bando di lavoro pubblicato da Microsoft,
c'è in progetto la conversione in Metro-Design del pacchetto Windows Live, ma queste applicazioni non sono ancora pronte
. Ecco un estratto del
comunicato ufficiale
:
We are seeking a great developer who will help build the next generation of touch-oriented photo/video experiences for consumers. You will be working with an experienced group of developers with a successful track record of building new experiences such as those found in Photo Gallery, Movie Maker and Writer. You will be expected to contribute to the development and implementation of the technical direction for the team.
Leggendo il bando risulta evidente come Microsoft stia concentrando le proprie forze per formare team di sviluppo altamente qualificati, al fine di garantire un prodotto finale di alta qualità, per un'esperienza touch completa e senza precedenti, capace di smentire chi avendo attualmente provato Windows 8 Developer Preview abbia potuto pensare che la Immersive UI sia inutile.