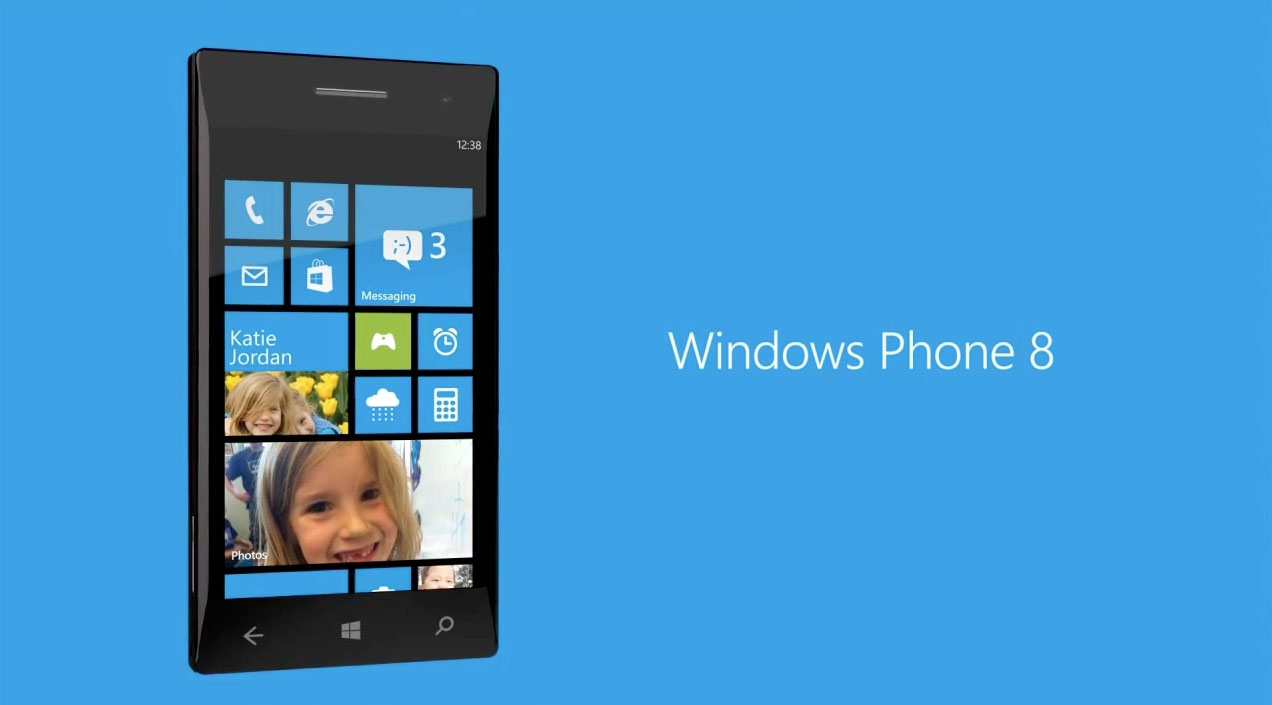 La decisione di fissare per luglio 2014 il termine ultimo per gli update di Windows Phone 8 ha messo in guardia molti utenti che, scottati dall'esperienza di Windows Phone 7, venduto su terminali anche costosi e poi sostanzialmente abbandonato, temevano potesse ripetersi la stessa cosa con Windows Phone 8: per fortuna non sarà così.
Microsoft, visto la numerosa fuga di notizie in rete, ha deciso di rassicurare tutti e di chiarire la situazione tramite l'account Twitter ufficiale di Windows Phone:
As we've said, one benefit of moving to the Windows core is that Windows Phone 8 is upgradeable.

— Windows Phone (@windowsphone) 18 marzo 2013
Windows Phone 8 sarà aggiornabile dice Microsoft, merito del passaggio dal kernel di Windows CE al kernel di Windows NT che garantirà agli smartphone attualmente in commercio, non solo l'upgrade a Windows Phone Blue (previsto per la fine del 2013), ma probabilmente anche a Windows Phone 9 che, stando alla Roadmap di Microsoft, dovrebbe debuttare a novembre 2014 insieme a Windows 9 per PC e tblet: è improbabile pensare che Windows Phone 9 sarà basato su un kernel diverso da Windows Phone 8 e quindi, a meno di strane scelte di marketing, la maggior parte dei windowsphonini con Windows Phone 8 venduti oggi dovrebbe avere vita lunga sotto l'aspetto aggiornamenti.
Articolo di Windows Blog Italia