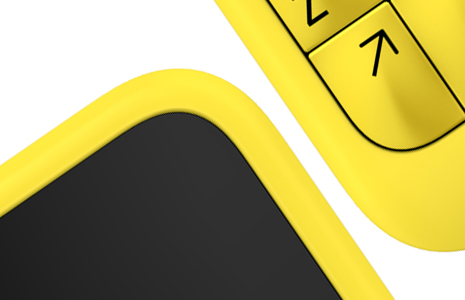 Nokia, sul suo Blog ufficiale, ha appena pubblicato questa immagine e il seguente messaggio in cui si annuncia che qualcosa di nuovo sta per essere annunciato, mercoledì 24 aprile.
"You won't have to wait long to find out.
On Wednesday morning at 7am GMT we will be announcing something new, followed by a Q&A session with Neil Broadley from our Mobile Phones team and a special guest."
L'immagine non fa pensare ad un Windows Phone, ma più probabilmente ad una nuova linea di Asha o a qualche altro smartphone che comunque non monta Windows Phone. Sembra quindi che dovremmo aspettare ancora per la presentazione ufficiale di Catwalk e Lumia 928: e voi, cosa vi aspettate?
Articolo di Windows Blog Italia