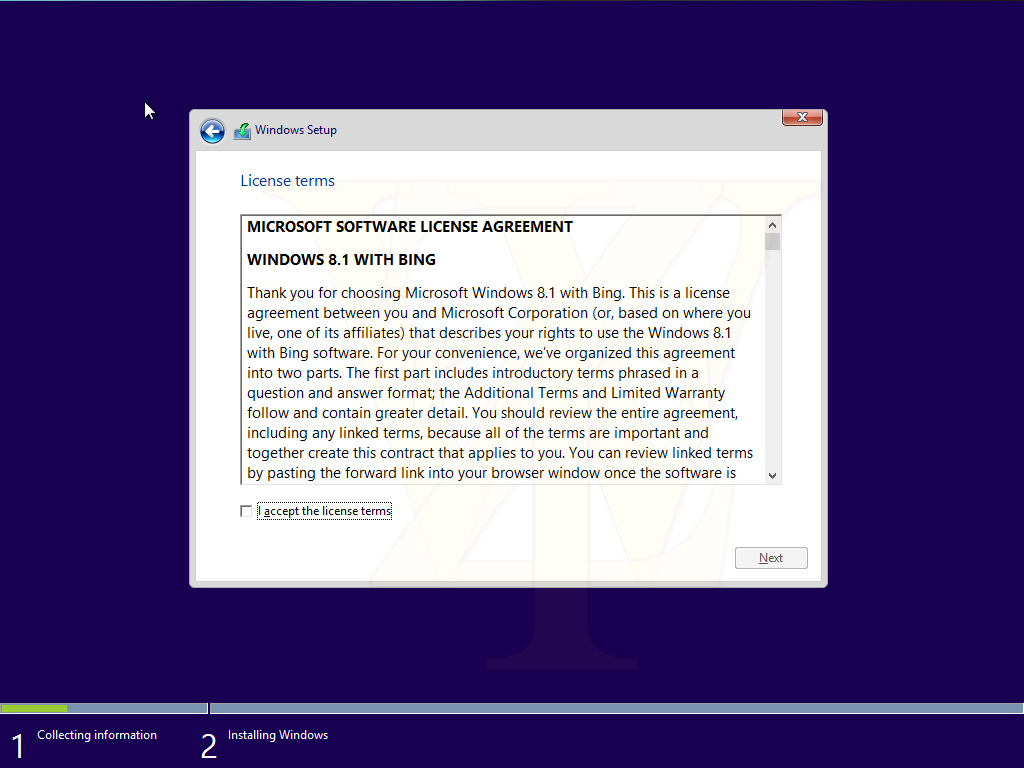 In questi giorni il susseguirsi di leak ha visto anche l'arrivo online di una nuova SKU di Windows 8.1. La nuova edizione è risultata inferiore a Windows 8.1 Core in quanto a caratteristiche, e porta il nome di Windows 8.1 with Bing. Molte sono state le supposizioni riguardo il suo funzionamento, ma la più accreditata al momento è quella che vedrebbe Microsoft in procinto di lanciare una nuova versione gratuita di Windows 8.1. per aumentare la diffusione del sistema e favorire l'upgrade da Windows 7.
Windows 8.1 with Bing includerà tutte le applicazioni chiave dei servizi Microsoft, ma sarà comunque limitata per favorire l'upgrade a Windows 8.1 Core oppure Windows 8.1 Pro. Microsoft punta, tuttavia, a monetizzare anche grazie ai propri servizi cloud: in questo modo anche la nuova edizione gratuita potrebbe portare ingenti somme nelle casse della società di Redmond.
La nuova edizione è ancora un progetto e non sembra esserci nulla di ufficiale, ne sapremo sicuramente di più nel corso del BUILD 2014.
Articolo di Windows Blog Italia
Fonte | TheVerge