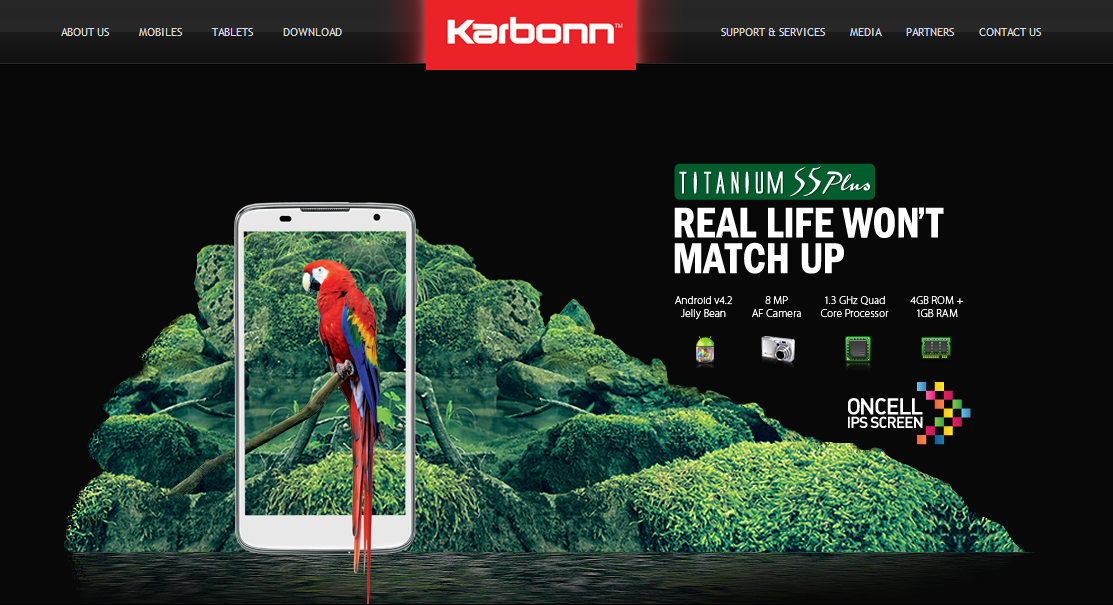 Dopo appena una settimana dalla notizia che i produttori potranno derivare smartphone Android già esisitenti con Windows Phone, oggi Karbonn annuncia di voler iniziare a commercializzare device dual-OS. Il produttore indiano, che attualmente monta Android sui propri smartphone, avrebbe infatti siglato da pochi giorni un accordo con Microsoft per installare Windows Phone 8.1 sui propri device.
Lo annuncia il CEO di Karbonn, Sudhir Hasija:
"Microsoft has eased the regulations and is opening up its platform for other players. We signed the agreement two days ago and will launch a range of Windows phones in about three months. The dual-OS phones will be out by June, and will target office-going professionals and 'techies'"
Dalle parole di Sudhir si può quindi dedurre che l'offerta non sarà limitata a un solo modello e che il primo smartphone con dual-OS sarà disponibile dal prossimo giugno. Rimangono ancora ignote le caratteristiche tecniche e i dettagli sulla commercializzazione del prodotto.
Articolo di Windows Blog Italia
Fonte | The Times Of India