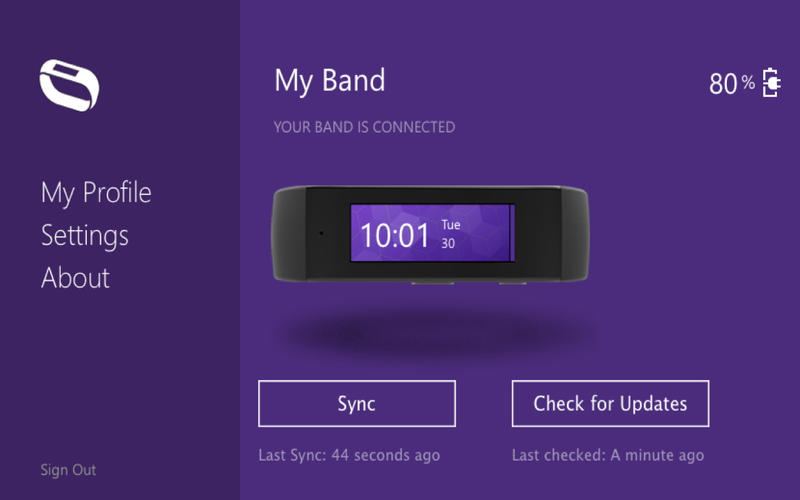 Sembra il colmo (voluto?), ma Apple ha appena rivelato il tanto vociferato wearable di Microsoft, rilasciando prima del previsto l'app dedicata sull'App Store.
AGGIORNAMENTO | A questo indirizzo trovate il nostro enorme articolo che raccoglie tutte le informazioni su Microsoft Band.
L'app rivela nome e aspetto di quello che è, in accordo con gli ultimi rumor, più che uno smartwatch un braccialetto dedicato al fitness a tutti gli effetti, e che ricorda molto il Gear Fit di Samsung. La compatibilità con le tre piattaforme viene confermata.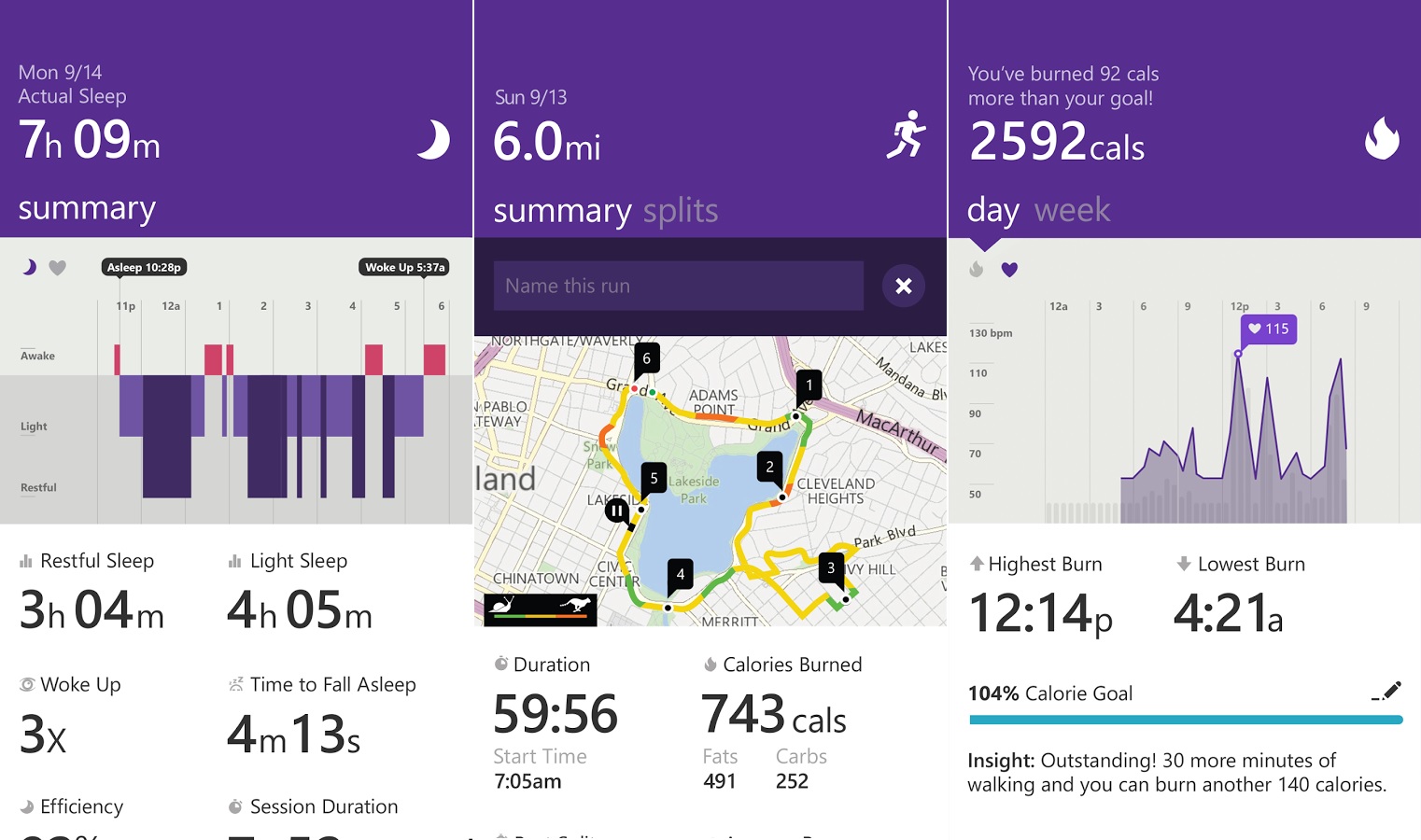 L'app ufficiale ci mostra invece nel dettaglio le funzionalità del nuovo smartband di Microsoft: tracker del sonno, delle distanze percorse, delle calorie bruciate e contapassi, sarebbero le feature di Microsoft Band.
"Live healthier and be more productive with the Microsoft Health app for Windows Phone. Achieve wellness goals by tracking your heart rate, steps, calorie burn, and sleep quality. Maximize your fitness with Guided Workouts, 24-hour heart rate monitoring, and automatic activity counting. Be more productive with email previews and calendar alerts at a glance. Take notes and set reminders with your voice using Cortana personal assistant. Personalize your Microsoft Band and get new features as they roll out. Mobile app also available for Android™ phones and iPhone."
Avrà anche funzionalità da smartwatch, con anteprime delle eMail e avvisi del calendario. Su Windows Phone sembrerebbe assicurato anche il supporto vocale di Cortana che permetterà di prendere note e segnare appuntamenti. Disponibili i link per il download in fondo all'articolo, mentre a questo indirizzo c'è la nostra recensione completa di tutti i dettagli.
Articolo di Windows Blog Italia
Fonte | WindowsCentral
Microsoft Health | Windows Phone
Microsoft Health | Android
Microsoft Health | iOS