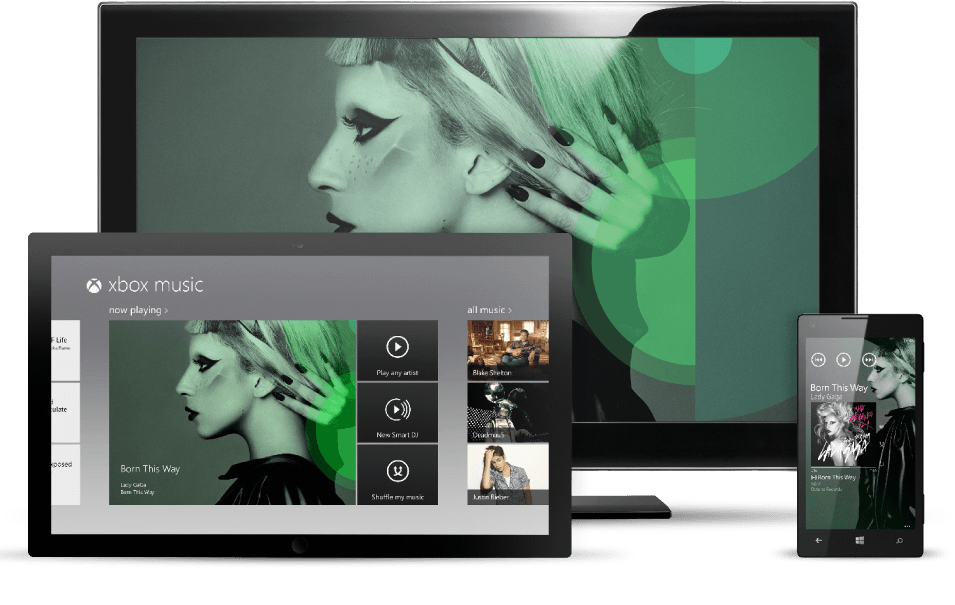 Purtroppo, dal primo dicembre 2014, Microsoft interromperà quello che è uno dei più apprezzati servizi lanciati con Windows 8: stiamo parlando dello streaming gratuito di musica attraverso il portale web e l'app Musica di Windows 8.1.
Tra circa un mese non sarà più possibile fruire dell'ascolto gratuito di canzoni con pubblicità. In altre parole, i servizi web e le applicazioni del Windows Store, dopo due anni, smetteranno di fornire contenuti gratuiti. Il servizio a pagamento Music Pass, invece, continuerà regolarmente a funzionare, così come gli abbonamenti sottoscritti. Tuttavia sarà ancora possibile usufruire della prova di 30 giorni.
"We are focusing Xbox Music to deliver the ultimate music purchase and subscription service experience for our customers. With Xbox Music Pass, you have access to millions of songs on your PC, tablet, Xbox, phone, and the web. Download music for offline listening and create playlists that automatically sync across all your devices. Don't have a Music Pass? Sign up for a free 30-day trial at http://www.xbox.com/music/music-pass."
Non è noto il motivo di questa decisione: che c'entri qualcosa lo streaming della musica salvata in OneDrive di cui si vociferava negli scorsi mesi? La concorrenza di Spotify? Staremo a vedere e restiamo in attesa di utleriori sviluppi. E voi, usate Xbox Music sul vostro computer?
Articolo di Windows Blog Italia