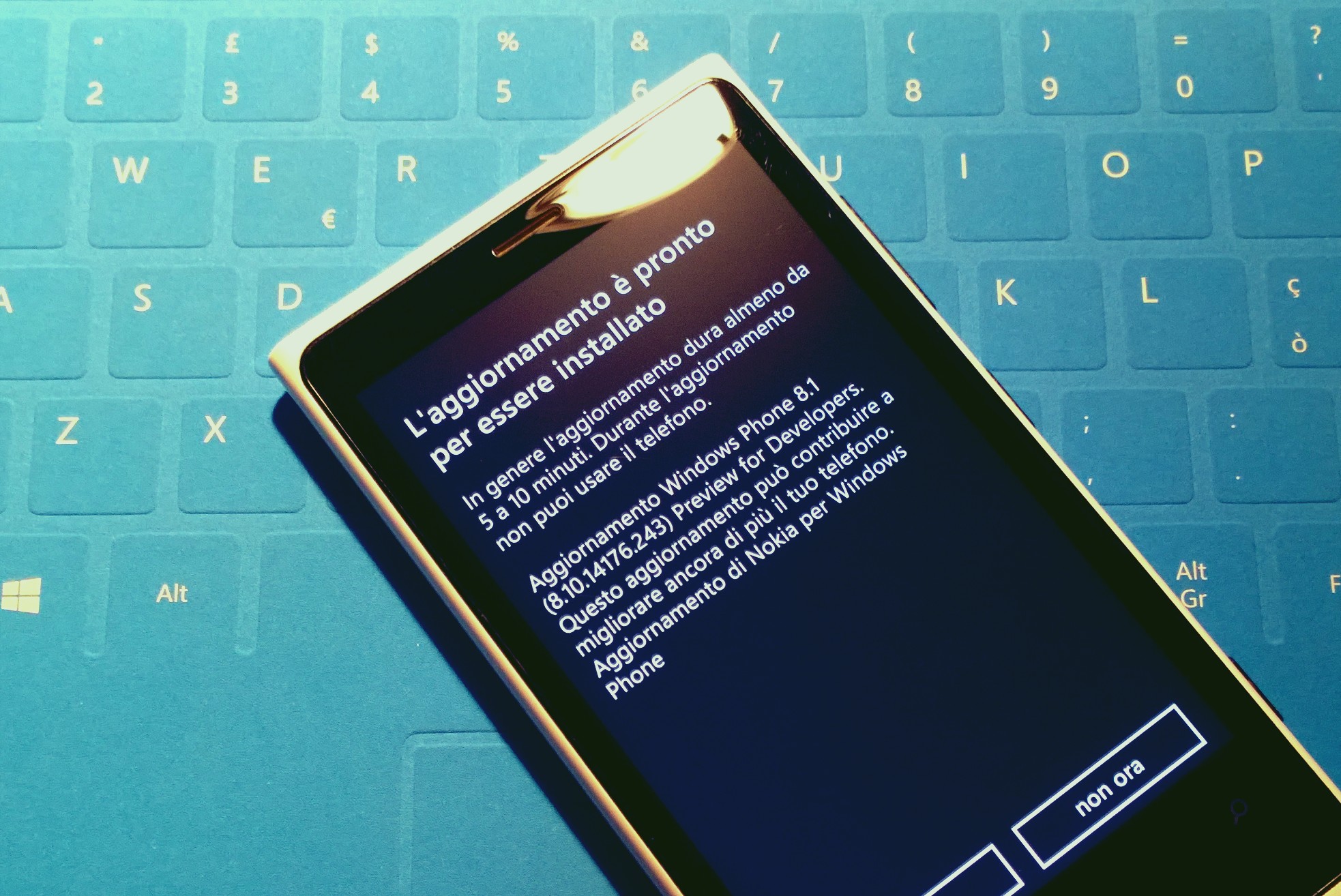 L'ultimo update di Windows Phone 8.1 Developer Preview (GDR1), che porta l'OS alla versione 8.10.14203 e di cui trovate gli altri dettagli in questo articolo dedicato, oltre alla pianificazione, abilita anche il download e l'installazione degli aggiornamenti sulla memoria esterna microSD – qualora sia presente e non ci sia abbastanza spazio su quella interna del device.
"Install updates when you want by scheduling them for a time that works best for you. And if your phone supports SD cards, it will now detect if you're running low on space when updating and use the SD card. Scheduling an update is available after updating to build 8.10.14203.206. Support for using your SD card for updating your phone depends on your phone model and manufacturer."
Unita alla possibilità di installare e spostare le app su microSD, questa ulteriore novità rappresenta un'altra feature molto utile per i device con ridotto quantitativo di spazio. Che ne pensate?
Articolo di Windows Blog Italia
Fonte | nokiapoweruser