È disponibile un aggiornamento di 6tag per Windows Phone: si arriva alla versione 4.0.0.0.
Modifica dei post.
Modifica della localizzazione dei post.
Aggiunti 5 nuovi filtri.
Modifica dell'intensità dei filtri.
6tag 4.0 has a problem with cached data from 6tag 3.4, an update is coming, for the moment, you can uninstall & install the app to solve it

— Rudy Huyn (@RudyHuyn) 26 Febbraio 2015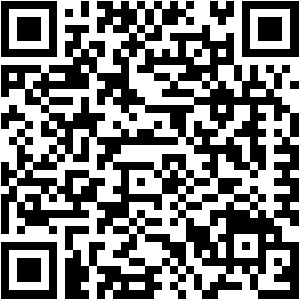 Download | 6tag
Versione corrente | 4.0.0.0
Non dimenticate di scaricare l'app per Windows Phone e quella per Windows 8, e di seguirci su Facebook, Twitter, Google+, YouTube e sul Forum di supporto tecnico, in modo da essere sempre aggiornati su tutte le ultimissime notizie dal mondo Microsoft.
Articolo di Windows Blog Italia