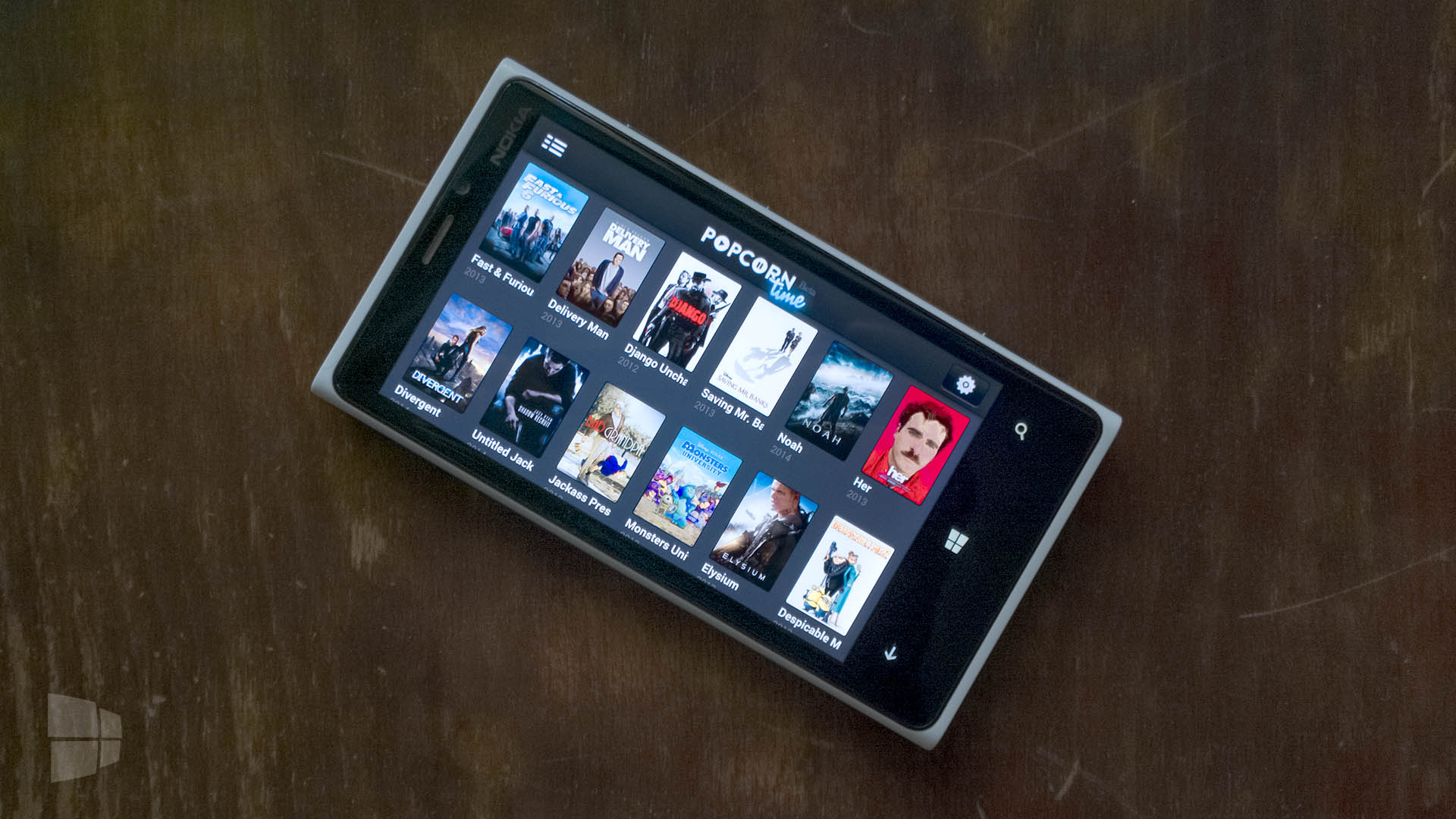 Popcorn Time, l'applicazione che sta rivoluzionando lo streaming di film e serie TV, potrebbe arrivare presto anche sui nostri Windows Phone.
A rivelarlo sono gli stessi sviluppatori che abbiamo intervistato la scorsa estate, quando non avevano ancora deciso di realizzare un'app per i mobile device Windows, oltre naturalmente all'applicazione Desktop. A quanto pare le cose sono cambiate: infatti potrebbe presto sbarcare l'app ufficiale per Windows Phone, al pari delle controparti per Android e iOS.
"Oh, and Windows Phone owners. Get your devices and eyes ready… Popcorn Time is coming to you soon………"
Al momento non è stata indicata una data precisa, ma sarà interessante vedere se l'app sarà pubblicata direttamente sullo Store – a differenza delle due piattaforme concorrenti, per le quali è necessario il jailbreak. Che ne pensate?
Articolo di Windows Blog Italia
Fonte | Popcorn Time