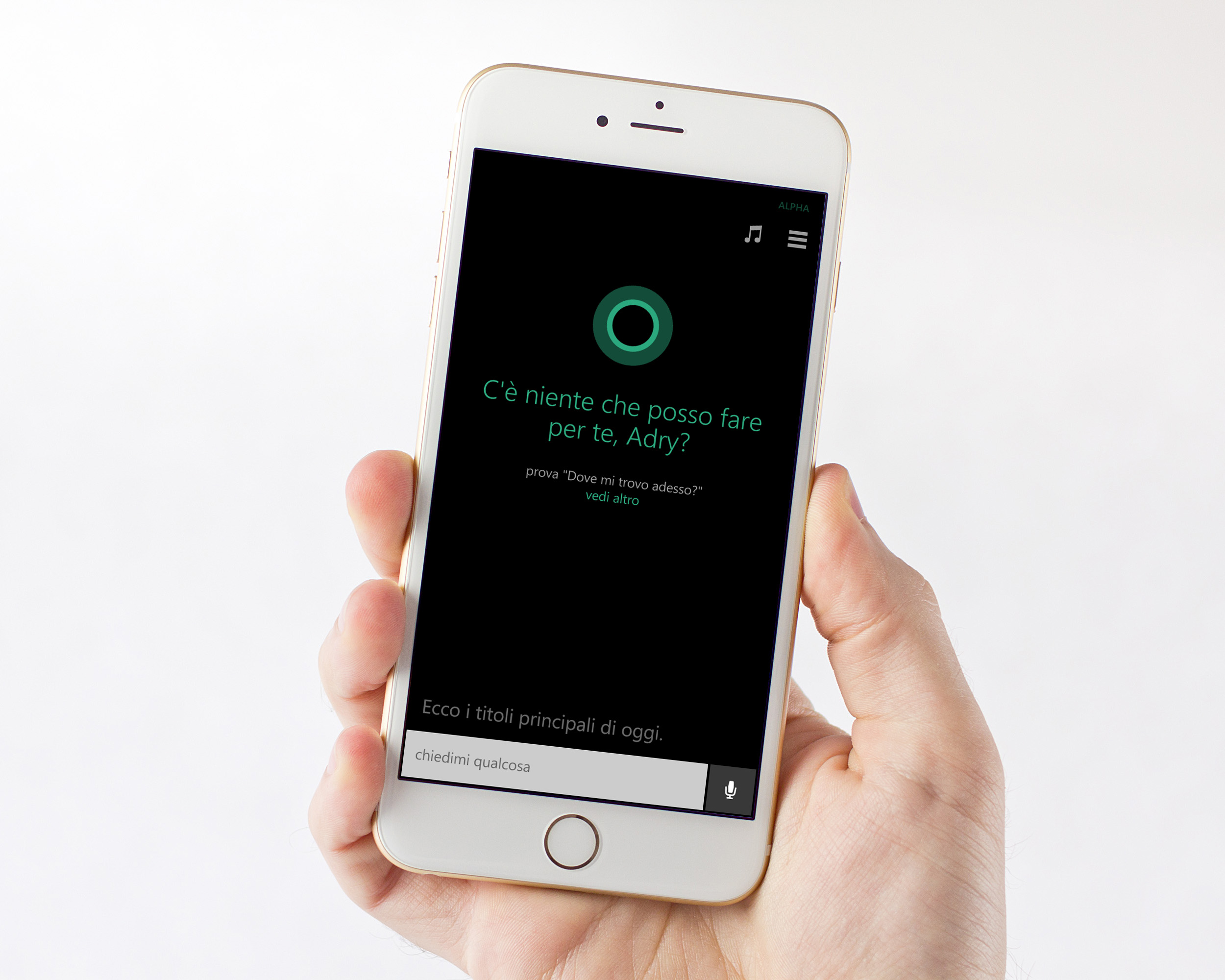 Cortana, l'assistente vocale sviluppato da Microsoft per smartphone con Windows Phone 8.1 e PC con Windows 10, presto arriverà anche sugli altri due grandi sistemi operativi mobili: iOS e Android. La notizia arriva da Eric Horvitz, direttore della divisione Microsoft Research che, durante un'intervista con Reuters, ha annunciato un importante rilascio dell'assistente vocale entro la fine dell'anno.
In particolare, Horvitz ha dichiarato:
"This kind of technology, which can read and understand email, will play a central role in the next roll out of Cortana, which we are working on now for the fall time frame"
Oltre a lavorare sulla versione "app" di Cortana, Microsoft sta sviluppando una nuova versione molto più precisa di quella attuale. Questa versione 2.0, nome in codice "Einstein" riconoscerà meglio la nostra voce e sarà in grado di eseguire ancora più attività.
Articolo di Windows Blog Italia
Fonte | Reuters