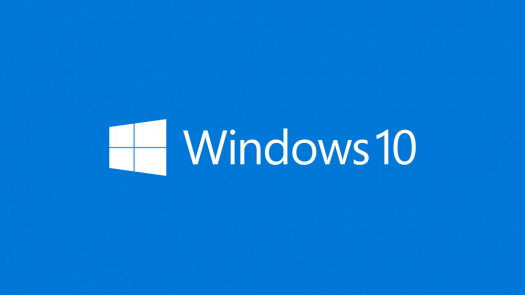 Moltissimi utenti sono rimasti delusi dal rilascio della prima Technical Preview di Windows 10 per telefoni, perché disponibile solo per un ristrettissimo numero di Lumia, la maggior parte di fascia medio-bassa. Per fortuna abbiamo una conferma che nella prossima versione del sistema operativo mobile per gli Insiders verranno supportati un maggior numero di dispositivi.
Come sempre, la comunicazione arriva da Microsoft tramite Gabriel Aul, utilizzando Twitter come mezzo d'informazione per tutti coloro che sono affamati di maggiori notizie in merito alle novità di Windows 10.
@Medioholik @jainankit85 The next update will have support for more phones.

— Gabriel Aul (@GabeAul) 5 Marzo 2015
Purtroppo non vengono specificati i modelli supportati dalla prossima preview e nemmeno una data di rilascio. Siete in attesa della prossima build? Se sì, su quale telefono la state o la vorreste provare? Fatecelo sapere nei commenti.
Articolo di Windows Blog Italia