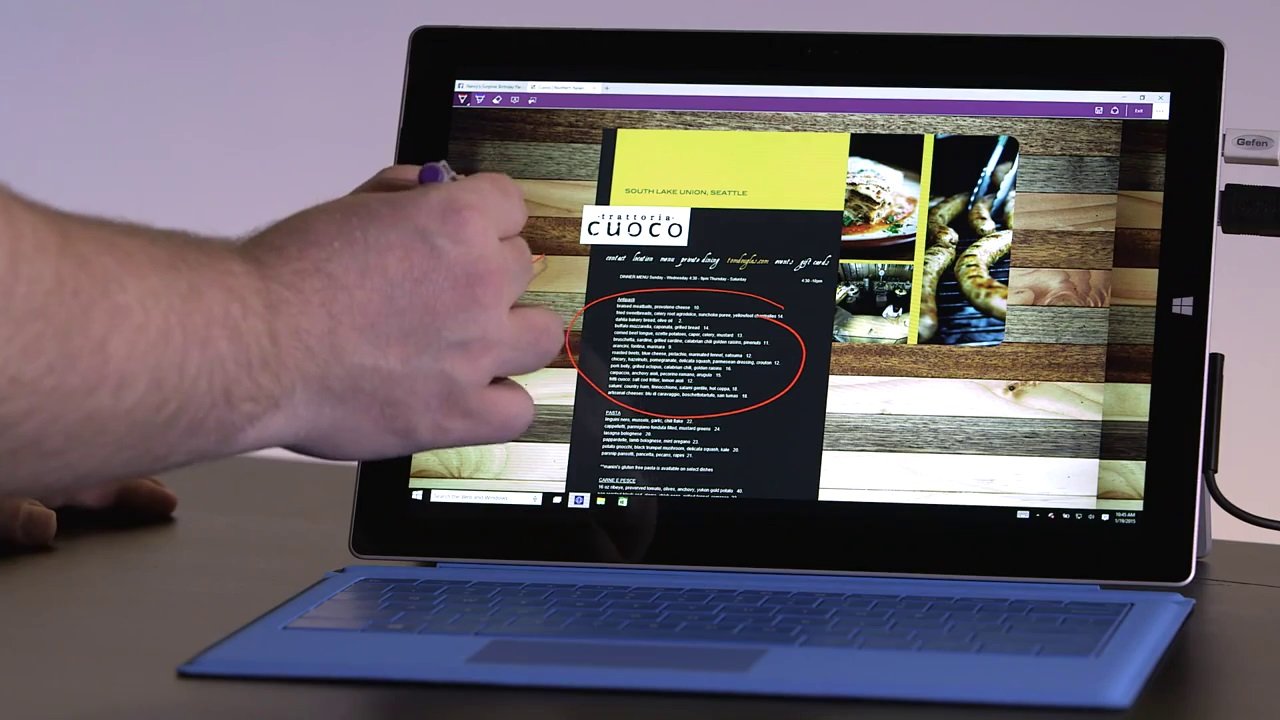 Come avrete capito, Spartan non fa parte della build 10041 rilascia ieri 18 marzo. In compenso, Microsoft ci comunica che il nuovo browser debutterà con la prossima release Technical Preview di Windows 10.
Promessa già fatta in precedenza e che avrebbe dovuto concretizzarsi a febbraio con la nuova build arrivata solo poche ore fa, la versione di anteprima di Spartan arriverà invece molto probabilmente il prossimo mese, o almeno così si spera.
"Due to the change in cadence, this build does not yet include the Project Spartan preview, which will be available in the next release."
In compenso, Internet Explorer ha ricevuto un altro aggiornamento del nuovo engine condiviso con Spartan, con l'aggiunta supporti ad altri standard e miglioramenti vari. Tutti i dettagli tecnici sono disponibili alla fonte dell'articolo.
Articolo di Windows Blog Italia
Fonte | Microsoft