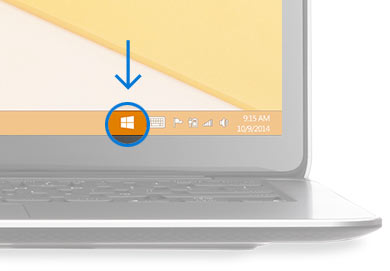 Nella giornata di oggi, Microsoft ha rilasciato aggiornamenti per Windows 7 e Windows 8.1, identificati rispettivamente dai codici KB3112343 e KB3112336. Si tratta di update opzionali che dovrebbero agevolare la transizione a Windows 10.
A quanto pare questo aggiornamento dovrebbe migliorare l'esperienza del passaggio a Windows 10 andando a correggere possibili impedimenti o le cause di un mancato upgrade. È probabile che questi siano soltanto i primi passi verso l'aggiornamento consigliato a Windows 10 di cui vi avevamo parlato in precedenza.
Citando la stessa Microsoft:
"This update enables support for additional upgrade scenarios from Windows 7 to Windows 10, and provides a smoother experience when you have to retry an operating system upgrade because of certain failure conditions. This update also improves the ability of Microsoft to monitor the quality of the upgrade experience."
Questi aggiornamenti dovrebbero anche semplificare l'upgrade all'ultima versione del sistema operativo del colosso di Redmond a seguito di un tentativo di update non andato a buon fine e migliorare gli strumenti a disposizione di Microsoft per monitorare l'esperienza utente nel processo di aggiornamento.
Articolo di Windows Blog Italia