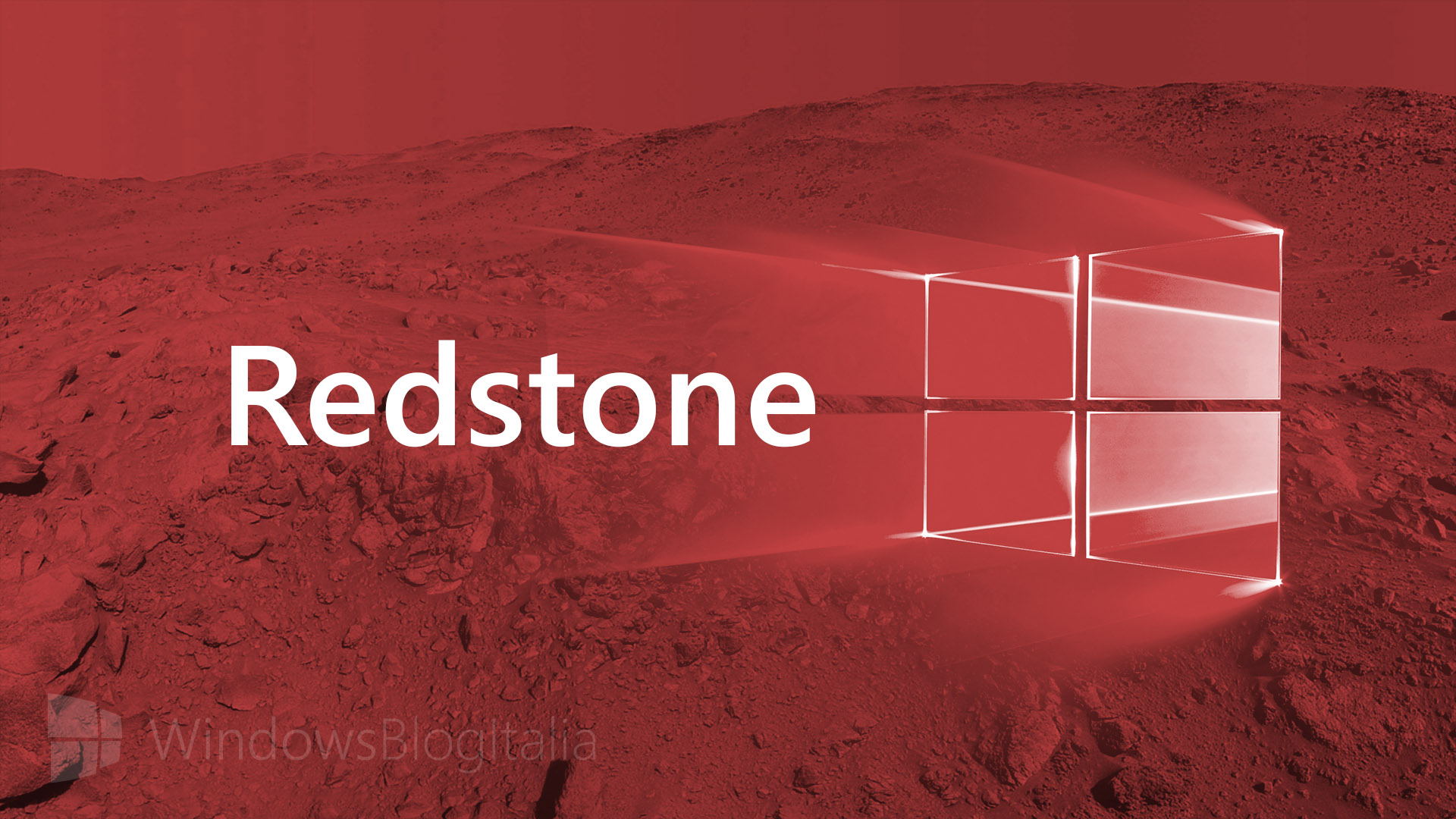 In questi ultimi giorni i riflettori si sono inevitabilmente spostati su Windows 10 Mobile e sul probabile rilascio per la vecchia generazione con Windows Phone 8. Ma non c'è solo Windows 10 Mobile – ecco qualche nuova indiscrezione su Windows 10.
Un dipendente Microsoft ha deciso di rompere gli indugi e rilasciare un piccolo teaser in vista del Build 2016, in programma a fine marzo. Nessuna rivelazione specifica ma, stando a quanto ha lasciato intendere, ci sarà spazio per nuove feature da uscire fuori di testa:
Finally getting to play with new #Windows10 features. You are all gonna FREAK OUT when you see this ?

— Rich Turner (@richturn_ms) March 16, 2016
Ma non è il solo:
These features (I know what this is because I'm helping) are going to CHANGE EVERYTHING. No joke. You can't even. https://t.co/lST4YhBn2u

— Scott Hanselman (@shanselman) March 17, 2016
Anche il "re dei leak" EvLeaks, qualche tempo fa, aveva lasciato intendere qualcosa:
I know something that's going to blow your minds, Windows faithful.

— Evan Blass (@evleaks) February 11, 2016
Al momento non sappiamo cosa si celi dietro tutto questo entusiasmo, ma è chiaro che Microsoft ha in programma di introdurre qualche sostanziosa novità nel primo grande aggiornamento per Windows 10, nome in codice Redstone. Il palcoscenico del Build 2016 sarà sicuramente il luogo ideale per annunciarla. Voi cosa aspettate?
Articolo di Windows Blog Italia