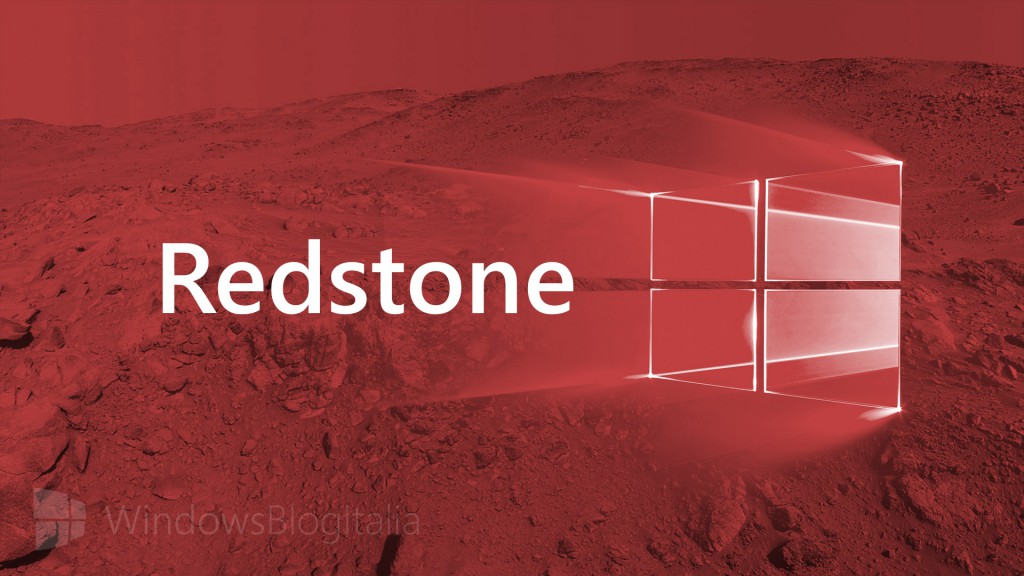 Il primo dei due aggiornamenti appartenenti a Windows 10 Redstone (RS1) potrebbe essere rilasciato esattamente un anno dopo il lancio ufficiale di Windows 10, lo scorso 29 luglio.
Dopo il primo aggiornamento di Windows 10 1511, rilasciato a novembre, il nuovo ramo di sviluppo sarebbe identificato dalla versione 1607, e presumibilmente atteso al rilascio per il mese di luglio. Finora l'aggiornamento pubblico era previsto per giugno ed identificato come 1606. Naturalmente i nomi in codice sono sempre indicativi e soggetti a cambiamenti, ma questo è quanto emerso da alcune slide per sviluppatori relative a Xbox One:
"Xbox One runs Windows 10, version 1607, which means that it shares the same core operating system as other devices in the Windows 10 family: desktop, mobile, and HoloLens."
Microsoft dovrebbe ufficializzare il prossimo appuntamento nella roadmap di Windows 10 proprio questa sera, durante la conferenza del Build 2016 in programma a partire dalle 17:30, e di cui vi invitiamo seguire la diretta streaming da questa pagina.
Articolo di Windows Blog Italia
Fonte | WinBeta