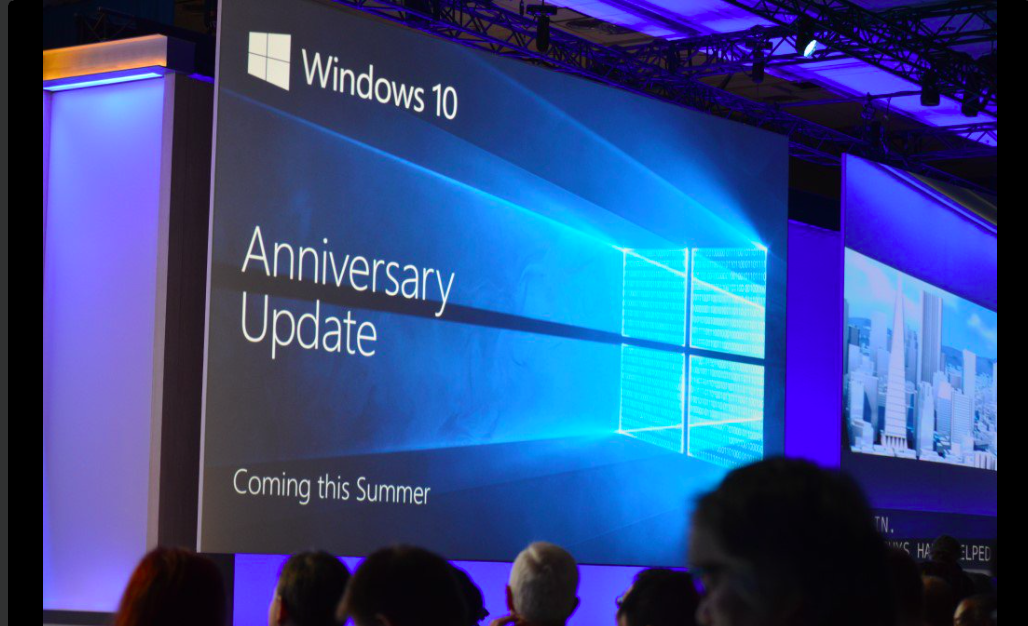 Microsoft ha rivelato alcuni dettagli sulla roadmap di Windows 10, più precisamente sul prossimo grande aggiornamento denominato Anniversary Update, alias Redstone 1, in arrivo per il compleanno del nuovo sistema operativo.
Direttamente dalle pagine di Microsoft apprendiamo la data di rilascio al pubblico di Windows 10 AU, finora ufficialmente in programma per questa estate. Sembrerebbe che l'indiscrezione di un rilascio a luglio sia confermata in questo paragrafo sulle novità in arrivo per Cortana:
"Cortana is also the best digital assistant at reminders, letting you set them in more ways including by pen, and (coming in July 2016) pulling reminder-relevant info from emails so you have the details at hand. And you can instantly capture your ideas by voice just by telling Cortana to take a note."
Ma non è tutto, oltre a tutte le novità svelate al Build 2016, che trovate riassunte in questo unico articolo, ce ne sono delle altre non da meno e non ancora presenti nelle build Preview. Ecco un elenco riassuntivo:
Sblocco PC con Android, Windows 10 Mobile e Microsoft Band.
Supporto schermi touch in modalità Continuum.
Supporto a display e tastiera di terze parti per Continuum.
Schermata di blocco in modalità Continuum.
Notifiche web in Microsoft Edge.
Mirroring da PC a PC.
Notifiche di Cortana nel Centro notifiche.
Miglioramenti per Start.
Funzione Picture in Picture, per monitorare un contenuto multimediale in primo piano.
Articolo di Windows Blog Italia
Fonte | h0x0d