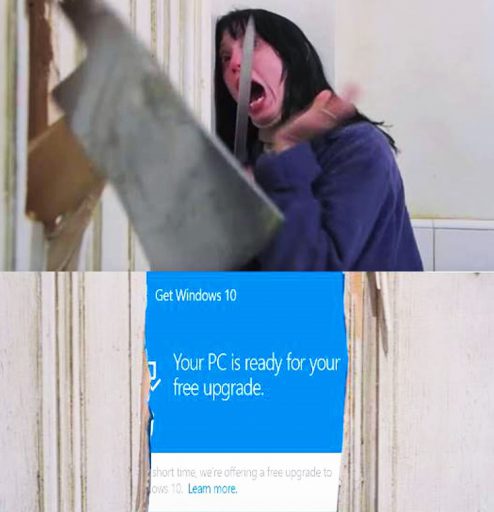 Con il termine dell'upgrade gratuito il prossimo 29 luglio, confermato nuovamente da Microsoft proprio ieri, dovrebbero finalmente cessare gli avvisi di aggiornamento per tutti coloro desiderino restare su Windows 7 e Windows 8.1.
Stando a quanto ha lasciato intendere Microsoft, il pop-up Ottieni Windows 10 – che invita ad aggiornare al nuovo sistema operativo – verrà disabilitato a partire da quella data, smettendo di comparire sul Desktop degli utenti.
Details are still being finalized, but on July 29th the Get Windows 10 app that facilitates the easy upgrade to Windows 10 will be disabled and eventually removed from PCs worldwide. Just as it took time to ramp up and roll out the Get Windows 10 app, it will take time to ramp it down.
Se desiderate bloccare subito questi avvisi e impedire a Windows di aggiornarsi per sbaglio, potete seguire questa guida. Viceversa, se ancora non foste riusciti ad aggiornare, potete forzare l'aggiornamento con quest'altra guida.
Articolo di Windows Blog Italia
Fonte | WinBeta