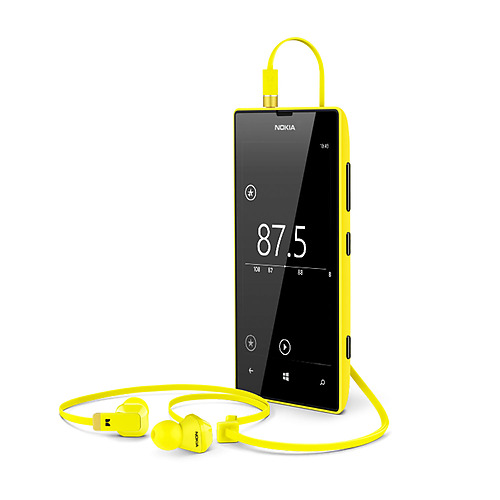 In occasione del rilascio di Windows 10 Mobile Build 14322 proponemmo il fix per la Radio FM, assente nella lista delle app. In molti abbiamo sperato in un bug, ma purtroppo è arrivata la conferma da parte di Microsoft che l'app Radio FM è stata volutamente rimossa.
Di seguito ci sono i tweet di risposta di Jason (Program Manager on the Windows Insider Engineering team at Microsoft) ad un utente che chiedeva informazioni su tale assenza.
@gradea_rudolf @brandonleblanc FM Radio has been removed from dev branch builds and is being cut. May use third party radio apps from store

— Jason (@NorthFaceHiker) April 29, 2016
@MaxHartung97 @gradea_rudolf @brandonleblanc Only the MS app is being discontinued. All other third party FM radio apps will still work

— Jason (@NorthFaceHiker) April 29, 2016
Fortunatamente, come ricorda lo stesso Jason, ciò riguarda solamente l'app ufficiale: potranno essere utilizzate app di terze parti per poter sfruttare la funzionalità radio. In fondo all'articolo vi proponiamo i link per scaricare quelle che, a nostro avviso, sono le migliori app radio disponibili nel Windows Store Mobile.
Qual è, secondo voi, il motivo di questa scelta? Forse, incentivare la vendita di Groove Music Pass?
Articolo di Windows Blog Italia
Fonte | MSPoweruser
Radio FM Phone | Download

FM Radio Player | Download