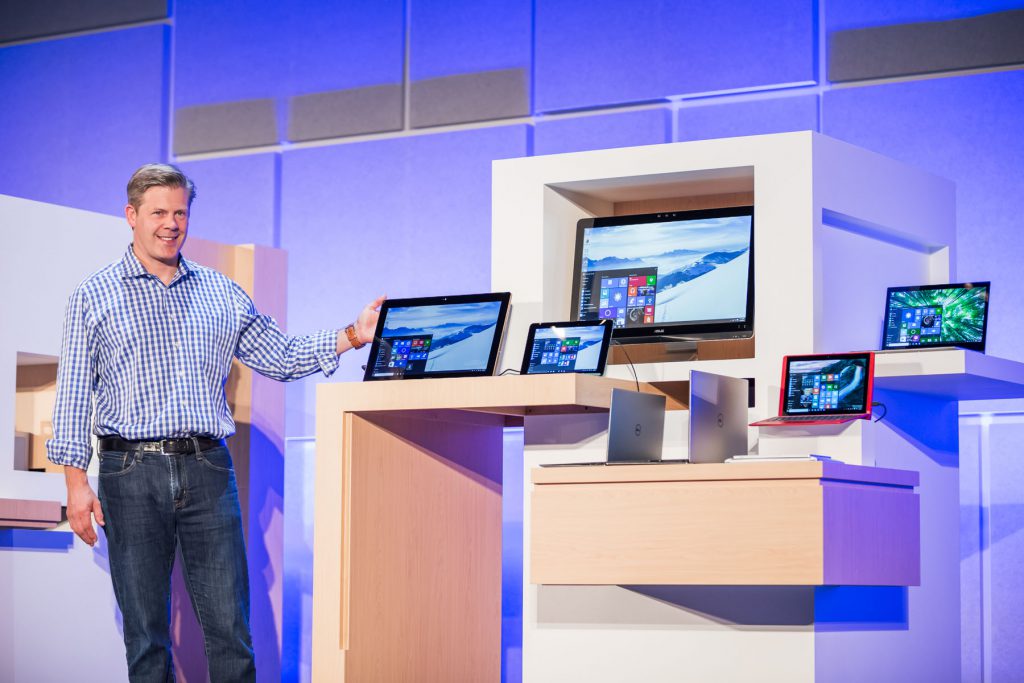 Microsoft ha appena annunciato la sua presenza al Computex 2016, la fiera tecnologica annuale in programma a Taipei nei prossimi giorni.
L'evento Microsoft è fissato per il primo giugno e – a quanto pare – saranno presenti alcuni dirigenti per presentare le ultime novità di Windows 10, già rivelate al Build 2016, in vista del primo grande aggiornamento Anniversary Update, atteso a fine luglio. Prenderanno parte al keynote di presentazione Terry Myerson e Alex Kipman, della divisione HoloLens.
This year's COMPUTEX is particularly exciting because I'll be joined by Terry Myerson, executive vice president, Windows & Devices Group, and Alex Kipman, technical fellow and inventor of Microsoft HoloLens, to explore how Windows 10 can inspire all new devices.
La fiera sarà, molto probabilmente, il palcoscenico di annunci interessanti e delle presentazioni di nuovi device da parte dei produttori partner.
Articolo di Windows Blog Italia