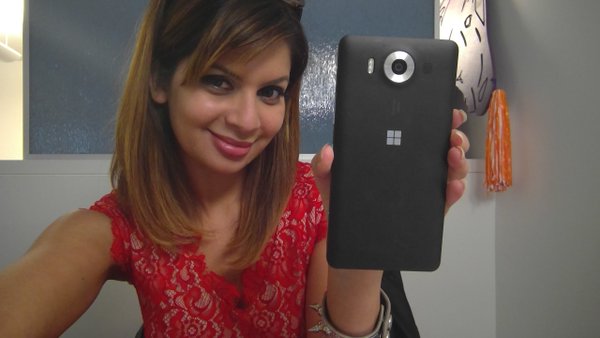 Microsoft ha ufficializzato ieri la data del rilascio di Anniversary Update, il primo grande aggiornamento di Windows 10 – ma senza menzionare quella di Windows 10 Mobile.
Stando a quanto lascia intendere la nuova responsabile del programma Insider, stavolta non dovrebbero esserci ritardi nel rilascio per la controparte mobile, che inizierà il 2 agosto stesso. Tuttavia, la stessa Sarkar precisa che si tratta della data di inizio e che non sarà un rilascio globale lo stesso giorno, ma a scaglioni, per tutti i terminali supportati.
@A_Deerslayer It will start to roll out 8/2. It will take some time since there are a *lot* of machines globally to update.

— Dona Sarkar (@donasarkar) June 29, 2016
In ogni caso si tratta della prima conferma ufficiale sul rilascio pubblico di Anniversary Update per Windows 10 Mobile. Sarà realmente così?
Articolo di Windows Blog Italia]