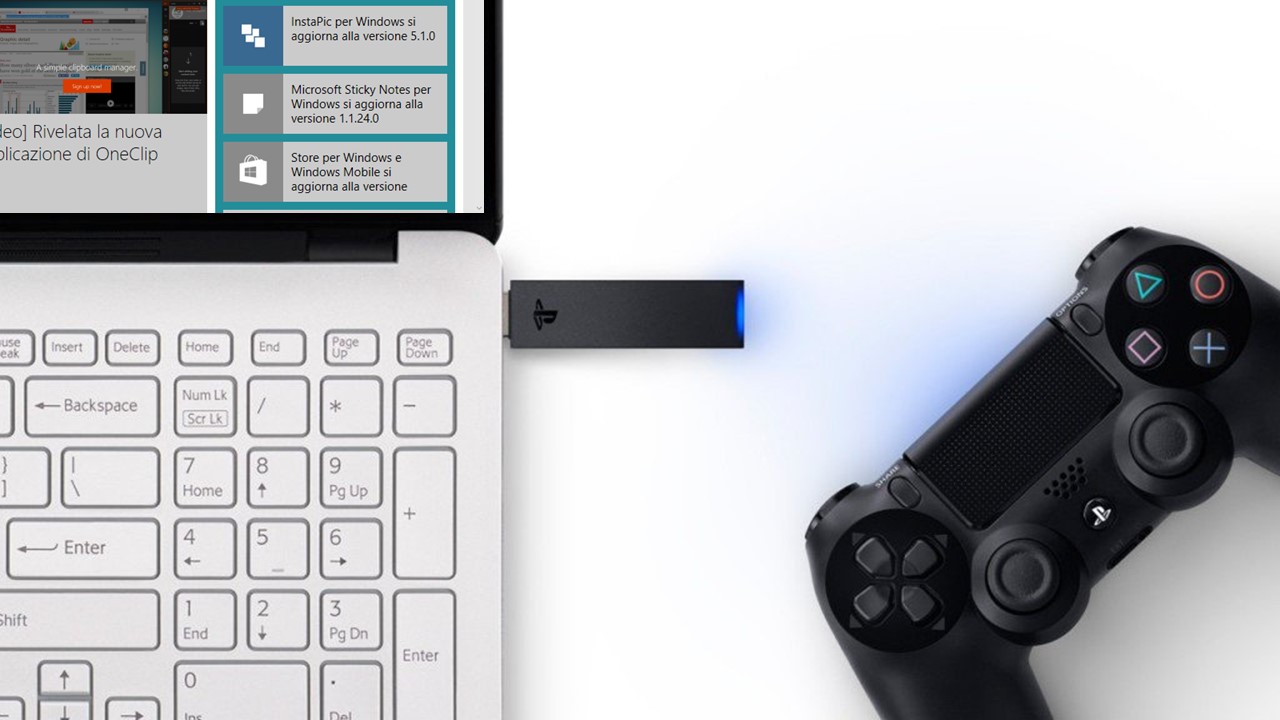 Nelle scorse ore, Sony ha annunciato l'arrivo di PlayStation Now per i PC Windows. L'applicazione verrà lanciata in Europa molto presto e successivamente in Nord America. È in arrivo inoltre l'adattatore DualShock 4 USB Wireless.
AGGIORNAMENTO | PlayStation Now è ora disponibile sui PC e tablet Windows. Download e prova gratis di una settimana nel link in fondo all'articolo.
PlayStation Now permetterà di portare sul PC titoli esclusivi come Uncharted, God of War, Ratchet & Clank e The Last of Us and Journey. I possessori di un abbonamento avranno un nuovo modo per accedere agli oltre 400 titoli disponibili.
Nei primi di settembre, ci sarà il lancio dell'adattatore DualShock 4 USB Wireless al prezzo suggerito di 24,99 $. L'adattatore permetterà di collegare un DualShock 4 a un PC o Mac in modalità wireless e di utilizzare tutte le funzioni del controller: pulsanti, stick, touchpad, barra luminosa, sensori di movimento, vibrazione e il jack per le cuffie.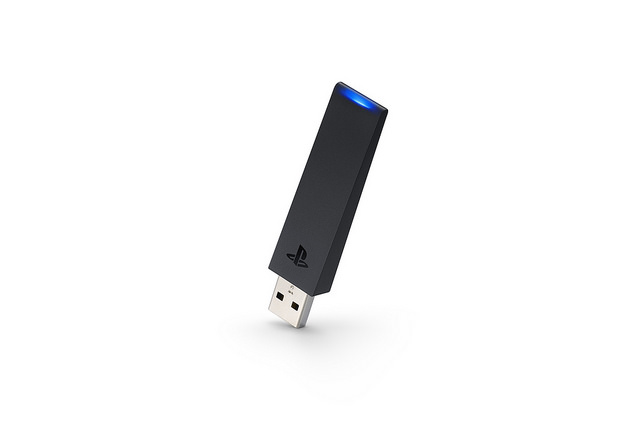 Il nuovo adattatore potrà essere utilizzato anche con la funzionalità Remote Play di PlayStation 4. Seguono i requisiti minimi per usare l'accessorio:
PC con Windows 7 SP1, Windows 8.1 o Windows 10.
Intel Core i3 da 3,5 GHz o AMD A10 da 3,8 GHz o versioni successive.
2 GB o più di memoria RAM.
Scheda audio e porta USB.
Siete in possesso di una PlayStation o di una Xbox? Fatecelo sapere nei commenti.
Articolo di Windows Blog Italia
Fonte | PlayStation