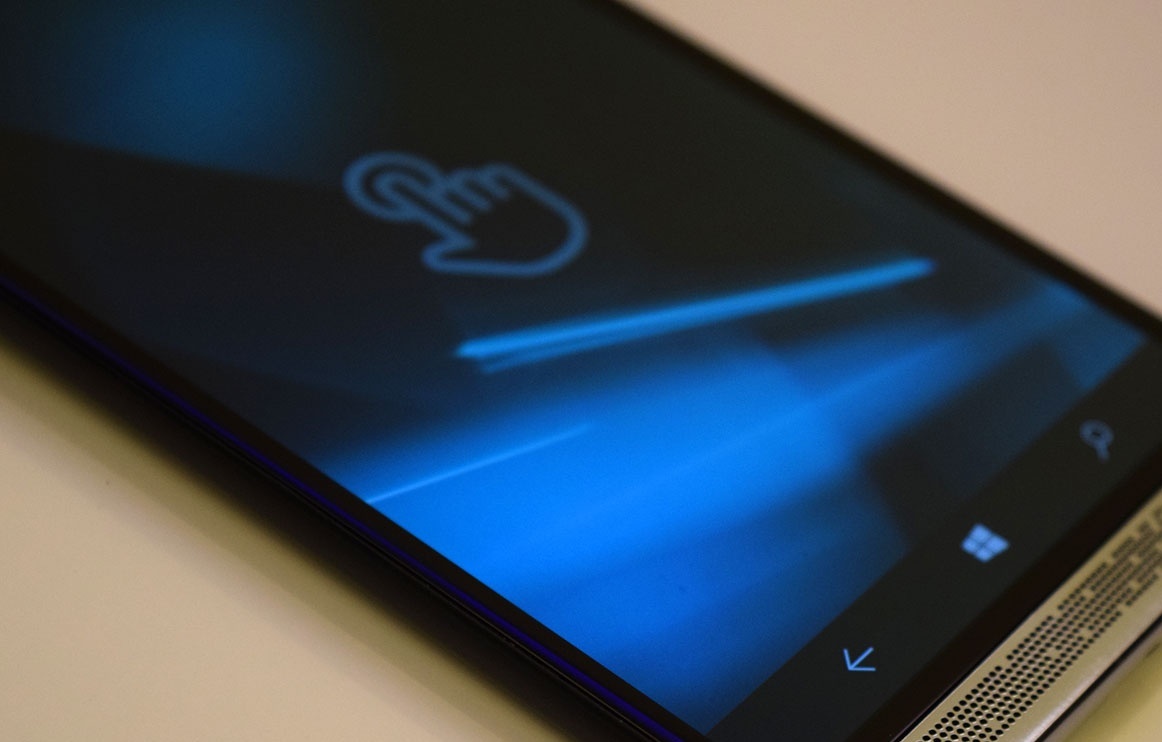 In un recente brevetto è emerso che Microsoft starebbe lavorando ad uno speciale lettore d'impronte digitali integrato direttamente nel display del dispositivo.
Quest'ultimo farebbe uso di una luce emessa da sotto il display, sfruttando la trasparenza del vetro, per riconoscere l'impronta del proprietario. Questa soluzione permetterebbe di eliminare qualsiasi tipo di input hardware, riducendo i bordi al minimo. Abbiamo già visto come Microsoft sia interessata a questo genere di soluzioni, sperimentando il lettore dell'iride su Lumia 950 e Lumia 950 XL, mentre Anniversary Update ha abilitato il riconoscimento tramite impronta su Elite X3.
An electronic device includes a transparent cover and a light source disposed at an edge of the transparent cover. The light source is configured to inject light into the transparent cover. The transparent cover guides the light until interaction with a fingerprint ridge at the transparent cover. The electronic device further includes a filter disposed along the transparent cover. The filter is configured to selectively allow the light scattered by the fingerprint ridge to pass through the filter. A detector generates a signal indicative of the scattered light allowed through the filter.
Questa tecnologia sarebbe in grado di funzionare anche attraverso i numerosi strati degli attuali device, composti da vetro, display LCD o OLED, touchscreen e altri sensori.
The display module includes a backlight unit (BLU) and a liquid crystal (LC) panel illuminated by the BLU. Various types of display technologies may be used, including, for instance, various types of LCD displays, such as super-twisted nematic and other twisted nematic LCD displays, and various thin-film transistor (TFT) displays, including OLED displays. Each of the BLU and the LC panel may, in turn, include a number of constituent layers or components.
Si tratta di soluzioni, allo studio anche da parte di altri produttori, che potrebbero rappresentare novità delle prossime generazioni di smartphone.
Articolo di Windows Blog Italia
Fonte | MSPowerUser