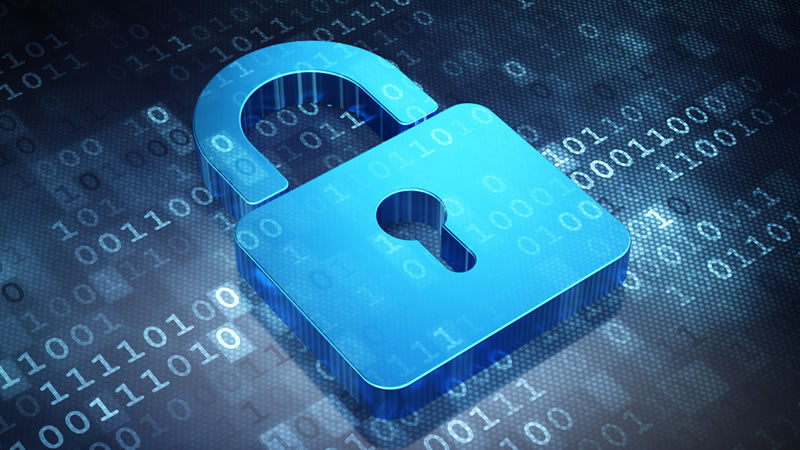 Google's Threat Analysis Group ha individuato una falla all'interno del codice di Windows che, a detta del team di analisi, sarebbe attivamente sfruttata. A grandi linee dovrebbe trattarsi di un sistema in grado di far superare alcune misure di sicurezza per la protezione dei dati dell'utente.
The Windows vulnerability is a local privilege escalation in the Windows kernel that can be used as a security sandbox escape.

It can be triggered via the win32k.sys system call NtSetWindowLongPtr() for the index GWLP_ID on a window handle with GWL_STYLE set to WS_CHILD. Chrome's sandbox blocks win32k.sys system calls using the Win32k lockdown mitigation on Windows 10, which prevents exploitation of this sandbox escape vulnerability.
A Microsoft erano stati concessi dieci giorni, tre in più rispetto a quelli previsti dalle politiche aziendali, dal team di Google prima che venisse resa pubblica l'esistenza di questo exploit all'interno del sistema di casa Redmond, nella speranza che potesse correre i ripari e rilasciare un bugfix repentino.
Come affermato dal gruppo di analisi, infatti, sette giorni devono essere il tempo limite entro il quale attivarsi per risolvere falle gravi all'interno del sistema o, nel peggiore dei casi, almeno informare l'utente rispetto alle mosse da attuare per prevenire eventuali danni.
Based on our experience, however, we believe that more urgent action – within seven days – is appropriate for critical vulnerabilities under active exploitation. The reason for this special designation is that each day, an actively exploited vulnerability remains undisclosed to the public, and unpatched, more computers will be compromised.
Se da un lato è vero che l'avere a che fare con un gran numero di produttori hardware per i propri dispositivi rende difficile proporre una soluzione universale e immediata, d'altra parte è vero che Microsoft è al lavoro quotidianamente per migliorare progressivamente il servizio che offre ai propri utenti.
Inoltre è da precisare che l'individuazione di falle come questa all'interno di un sistema operativo complesso è all'ordine del giorno: la pubblicazione dei metodi attraverso i quali avvengono tali exploit rende possibile un costante miglioramento delle misure sicurezza a favore degli utenti.
Ritenete che Windows sia un sistema operativo sicuro? Fatecelo sapere nei commenti. Nel frattempo potete leggere questo articolo in merito alla sicurezza di Windows 10.
Articolo di Windows Blog Italia
Fonte | ZDNet