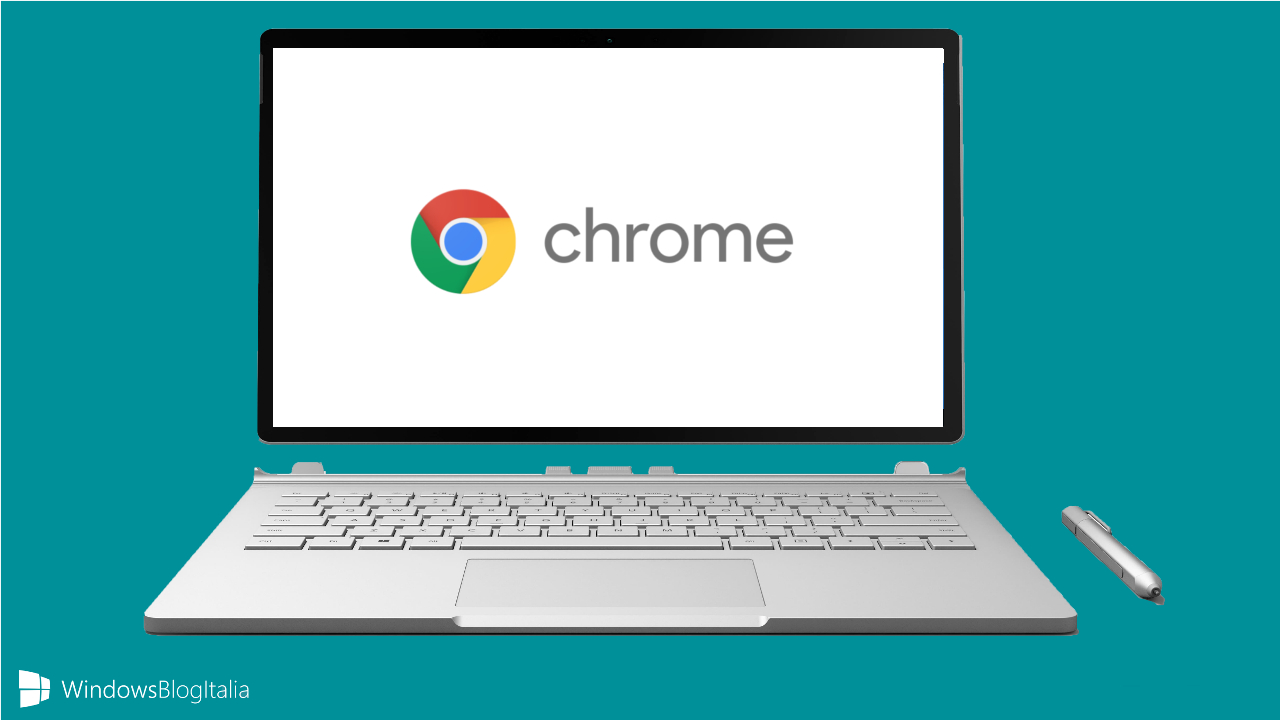 A partire dalla versione 53, Google Chrome ha iniziato a utilizzare Microsoft PGO (Profile Guided Optimization) per migliorare i tempi di risposta sulle macchine Windows.
Questa tecnologia, a grandi linee, è in grado di ottimizzare le prestazioni di un dato codice in base alle funzioni che più comunemente vengono richiamate durante la sua esecuzione.
PGO uses data from runtime execution that track which functions are most common to guide optimization. To gather this data, the nightly build process now produces a special version of Chrome that tracks how often functions are used. PGO then optimizes those high-use functions for speed, in some cases increasing the binary size of those functions. To balance out that increase, PGO also optimizes less-used functions with smaller, though slightly slower code. These trade-offs result in higher overall performance, and a smaller overall code footprint.
L'incremento delle performance legato a questa tecnologia incide decisamente sul tempo di risposta del browser, che risulta velocizzato complessivamente del 15 % circa.
| | |
| --- | --- |
| Caricamento di una nuova scheda | 14,8 % più rapido |
| Caricamento di una pagina web | 5,9 % più rapido |
| Inizializzazione del browser | 16,8 % più rapida |
Tutto ciò è disponibile sulle vostre installazioni di Chrome a partire dalla versione 53 per i sistemi a 64-Bit e dalla versione 54 per quelli a 32-Bit. Nel caso in cui il vostro browser non si fosse ancora aggiornato, potete farlo manualmente dalla pagina Impostazioni del browser.
Utilizzate Chrome sui vostri computer? Se sì, avete notato miglioramenti? Fatecelo sapere qui sotto, nello spazio adibito ai commenti.
Articolo di Windows Blog Italia
Fonte | Chromium Blog