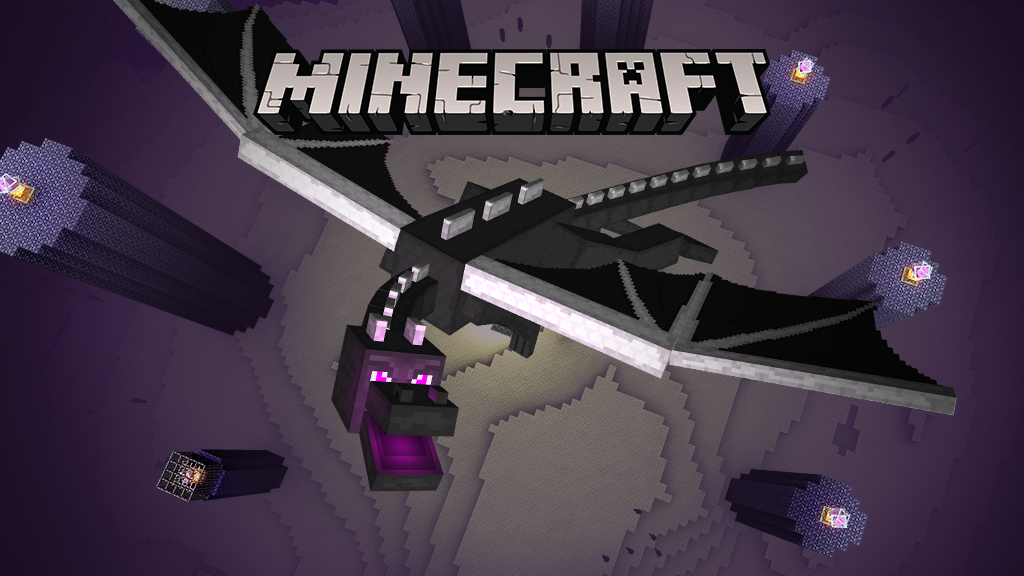 Con un annuncio delle scorse ore, è stato reso noto da Mojang l'arrivo dell'End World sulle versioni di Minecraft per i dispositivi Windows 10 in un futuro aggiornamento del famigerato gioco della casa svedese. Per chi non lo sapesse, si tratta dell'ambiente nel quale è possibile incontrare il temibile Ender Dragon, ovvero il boss finale del gioco.
Questa notizia esaudirà sicuramente i desideri dei giocatori più accaniti, poiché finalmente vedranno implementata nelle proprie copie di Minecraft la parte più interessante e avvincente della propria avventura all'interno del rinomato open world digitale.
There comes a time in every Minecraft edition's life when they evolve from being a mere percentage into a fully fledged number. For Pocket Edition and Windows 10 that time is almost here. 1.0 – The Ender Update is coming!

We didn't pick that number for the lols. Our next update is packed with features but most significant is probably The End and its iconic inhabitant – The Ender Dragon. Though you can carry on playing after defeating the misunderstood beast, for many, taking it down is the ultimate goal in Minecraft. Something to aim for and achieve after hours of play. A tangible end-game for Survival players.
Del resto era immaginabile che a seguito dell'acquisto da parte di Microsoft di Mojang – e di conseguenza del dipartimento di Minecraft – l'attenzione del colosso di Redmond verso le versioni di tale gioco per il proprio sistema operativo sarebbero aumentate.
Microsoft acquista Mojang, la software house che ha creato Minecraft
Più il tempo passa, più Microsoft dimostra di essere attenta al mondo del videoludico, riconoscendo nei videogiocatori una parte fondamentale del proprio bacino di utenza. Stavate aspettando l'arrivo del temibile Ender Dragon sulle vostre copie di Minecraft installate dal Windows Store? Fatecelo sapere nei commenti!
Articolo di Windows Blog Italia
Fonte | MSPowerUser