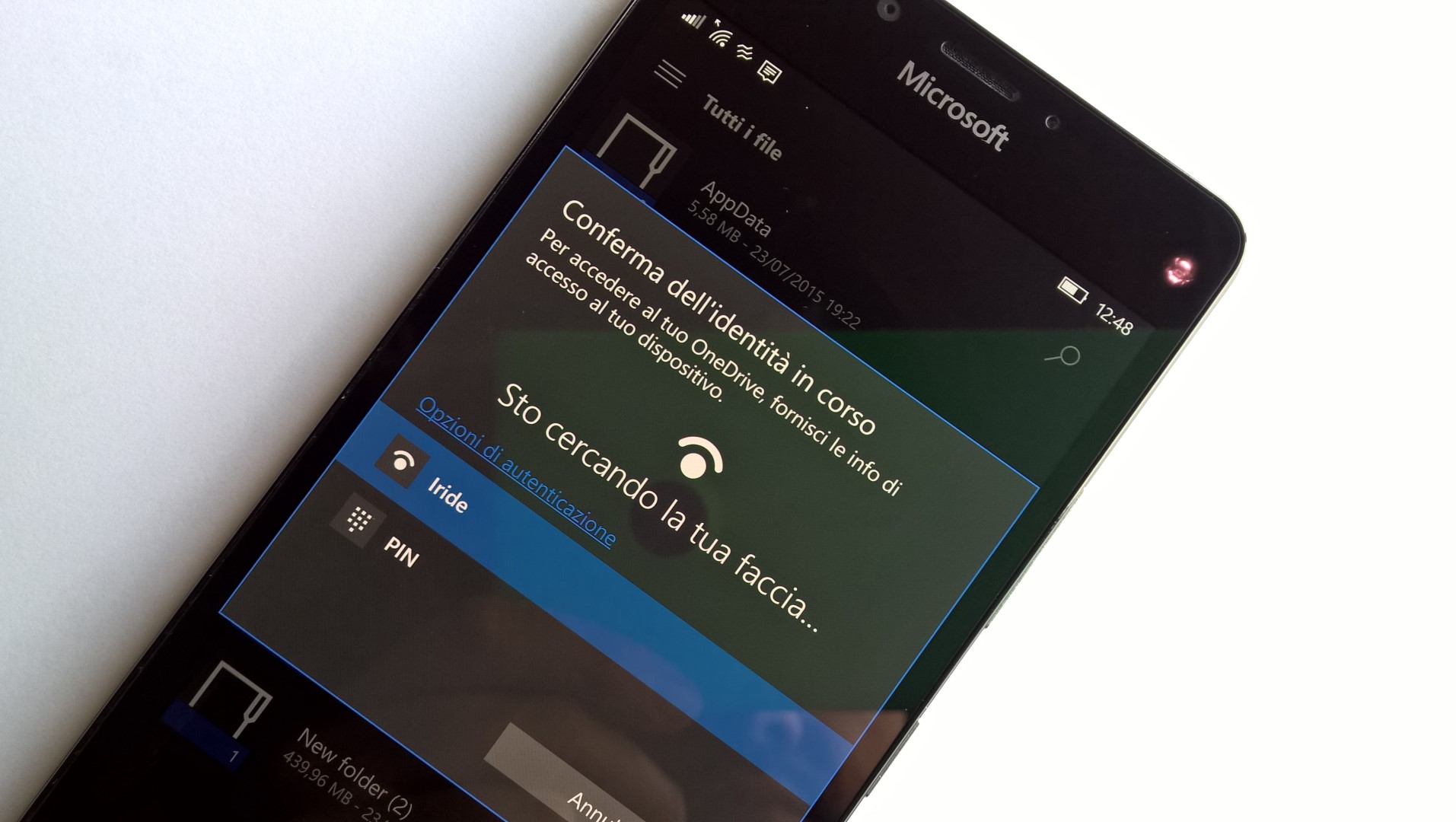 Sembrerebbe che Windows Hello sia molto vicino ad uscire dalla fase beta, in versione di anteprima fin da lancio di Windows 10. L'innovativo sistema di autenticazione potrebbe presto arrivare alla versione stabile.
A lasciarlo intendere è Dona Sarkar che ancora una volta interpella gli Insider, chi meglio di loro, sull'argomento. Windows Hello è migliorato notevolmente dal lancio di Windows 10, anche se attualmente non è ancora perfetto, soprattutto su Windows 10 Mobile e sui Lumia 950, complice la scansione dell'iride. Il riconoscimento facciale su Surface funziona invece egregiamente, così come la lettura d'impronte, fulminea unita a Windows Hello.
#WindowsInsiders with Windows #Hello capable devices, please set up and try it. The team would love to know if it's time to be out of beta!

— Dona Sarkar (@donasarkar) December 13, 2016
Insomma, la Sarkar e il team di sviluppo di Windows 10 stanno sondando il terreno per capire se Windows Hello sia effettivamente pronto per uscire dalla beta oppure no. Voi cosa ne pensate? Lascerete un feedback sull'argomento?
Articolo di Windows Blog Italia