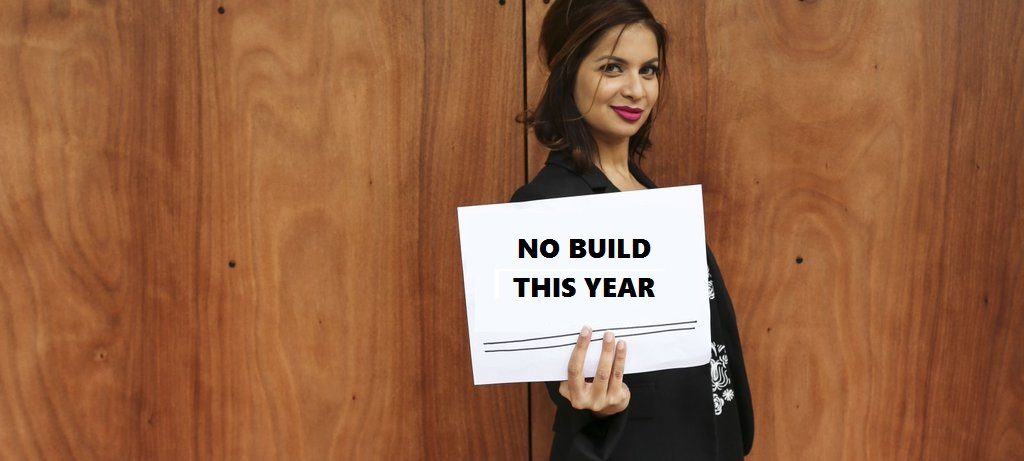 Un po' a sorpresa Dona Sarkar comunica agli insider che non ci saranno nuove build Windows Insider …per quest'anno.
La prossima build di Windows 10 e Windows 10 Mobile Creators Update arriverà nel 2017. La ragione è riconducibile ad alcuni bug gravi delle ultime release interne, in fase di test in questi giorni. Per questo motivo, la Sarkar ha lasciato intendere che per evitare complicazioni a utenti e sviluppatori, i test per gli Insider riprenderanno con il nuovo anno.
@donasarkar And this also means no more builds for 2016. We will release ISO for the Slow ring build next week.

— Dona Sarkar (@donasarkar) December 15, 2016
Delusi o siete contenti di questa pausa natalizia? Ditecelo nei commenti.
Articolo di Windows Blog Italia