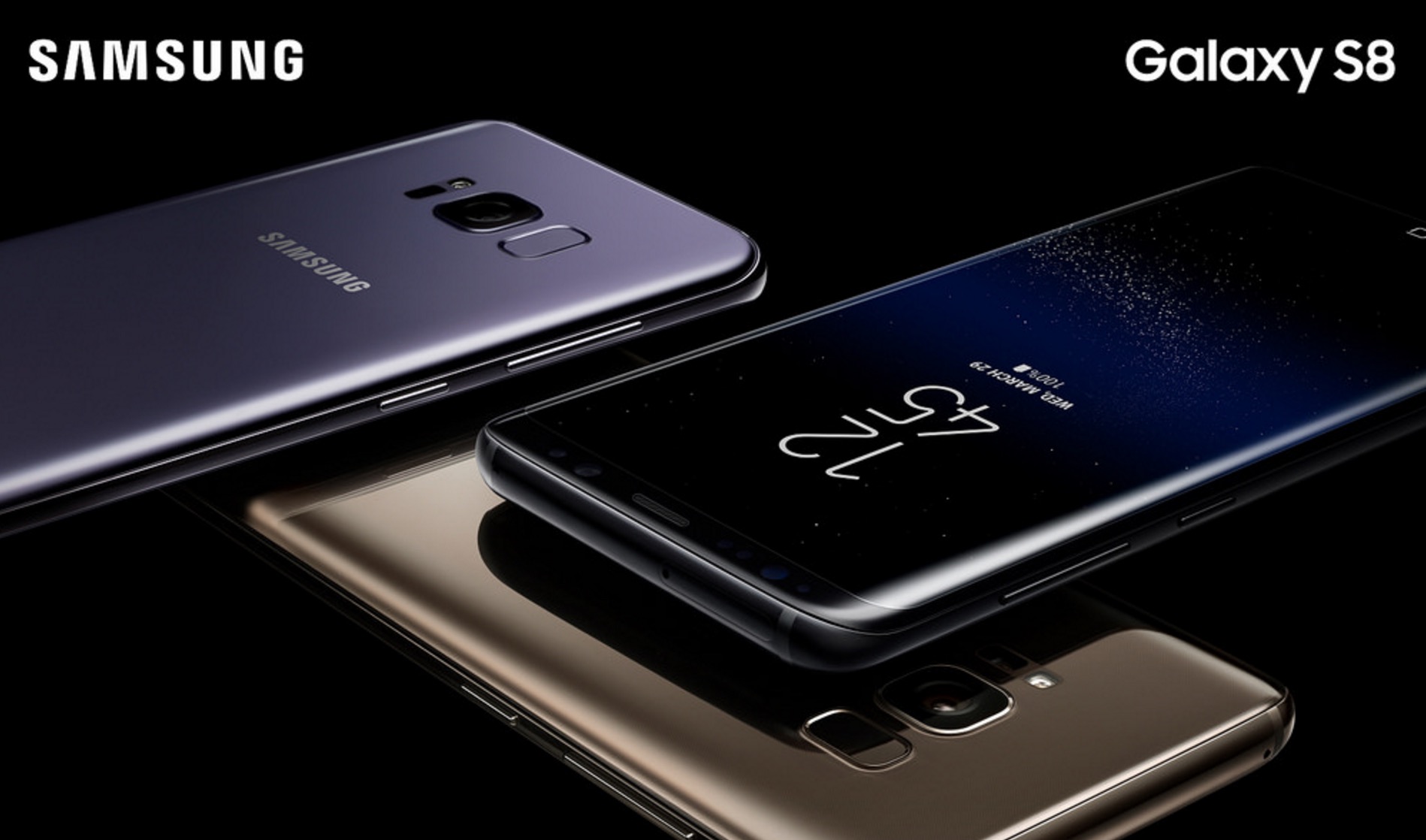 Dopo la collaborazione sul Continuum di Samsung, sembrerebbe che Microsoft abbia deciso di supportare al meglio il nuovo Galaxy S8, arrivando addirittura a venderlo.
Galaxy S8 nel Microsoft Store
Sembrerebbe che ci sarà un Galaxy S8 Microsoft Edition, e non è uno scherzo. Stando a quanto dichiarato da un portavoce, il nuovo top di gamma di Samsung verrà commercializzato nei Microsoft Store americani a partire da oggi, proprio dove stanno sparendo i Lumia dagli scaffali. A quanto pare, si tratta di un modello personalizzato con app e servizi di Microsoft, ma fondamentalmente a bordo c'è Android.
A Microsoft customization is applied to the Samsung Galaxy S8 and Galaxy S8+ Microsoft Edition when the devices are unboxed and connected to Wi-Fi. This customization ensures customers a best-in-class productivity experience with Microsoft applications such as Office, OneDrive, Cortana, Outlook and more.
A seguito della situazione tribolata della piattaforma mobile e la decisione di dismettere la divisione mobile stessa, la strategia Microsoft è arrivata al punto di vendere device con sistemi operativi concorrenti. Come vedete questa mossa? Si mette male per un presunto Surface Phone?
Articolo di Windows Blog Italia
Fonte | The Verge