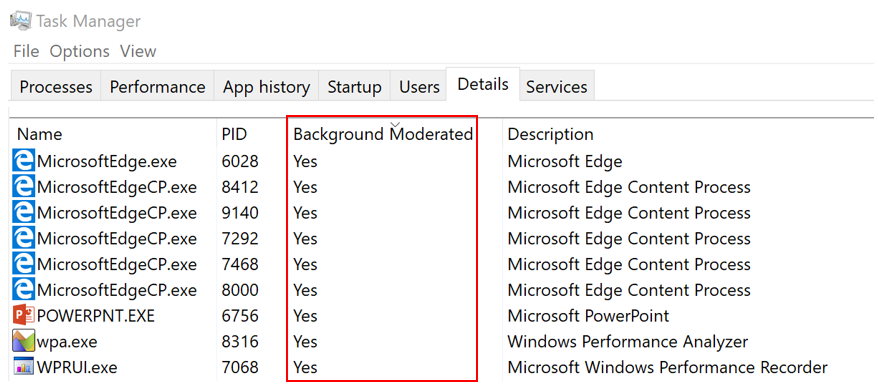 È in arrivo con Windows 10 Redstone 3 una nuova funzione dedicata all'ottimizzazione delle risorse impiegate dal multitasking di Windows.
Power Throttling – questo il nome non ancora ufficiale – si occuperà fondamentalmente di distribuire in maniera appropriata le risorse di calcolo spese per la gestione e l'esecuzione dei programmi lanciati in background, con un conseguente aumento dell'autonomia e delle prestazioni del PC.
We leveraged modern silicon capabilities to run background work in a power-efficient manner, thereby enhancing battery life significantly while still giving users access to powerful multitasking capabilities of Windows. With "Power Throttling", when background work is running, Windows places the CPU in its most energy efficient operating modes – work gets done, but the minimal possible battery is spent on that work.
Apparsa sperimentalmente nella build 15002 di gennaio, questa nuova funzione è stata integrata nell'ultima release Insider. Come mostrato da queste immagini, sarà possibile regolare l'intensità dell'azione di Power Throttling grazie a un'intuitiva sezione dedicata nella sidebar di Windows 10.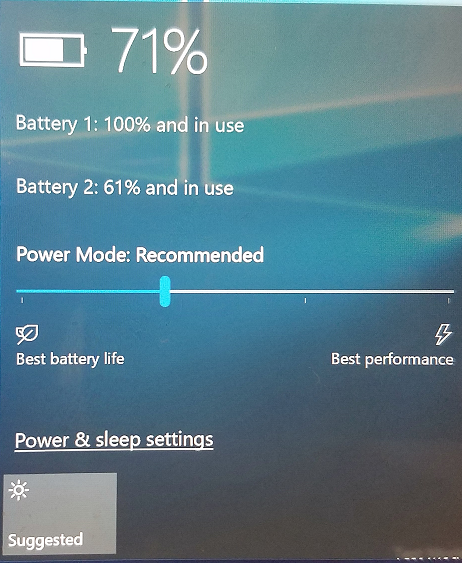 Nella scala graduata sarà possibile scegliere quanto e come filtrare l'utilizzo dei dati, in maniera da assicurare alla propria macchina una maggiore autonomia o prestazioni avanzate. Cosa pensate di questa funzione? Fatecelo sapere nei commenti.
Articolo di Windows Blog Italia
Fonte | Microsoft