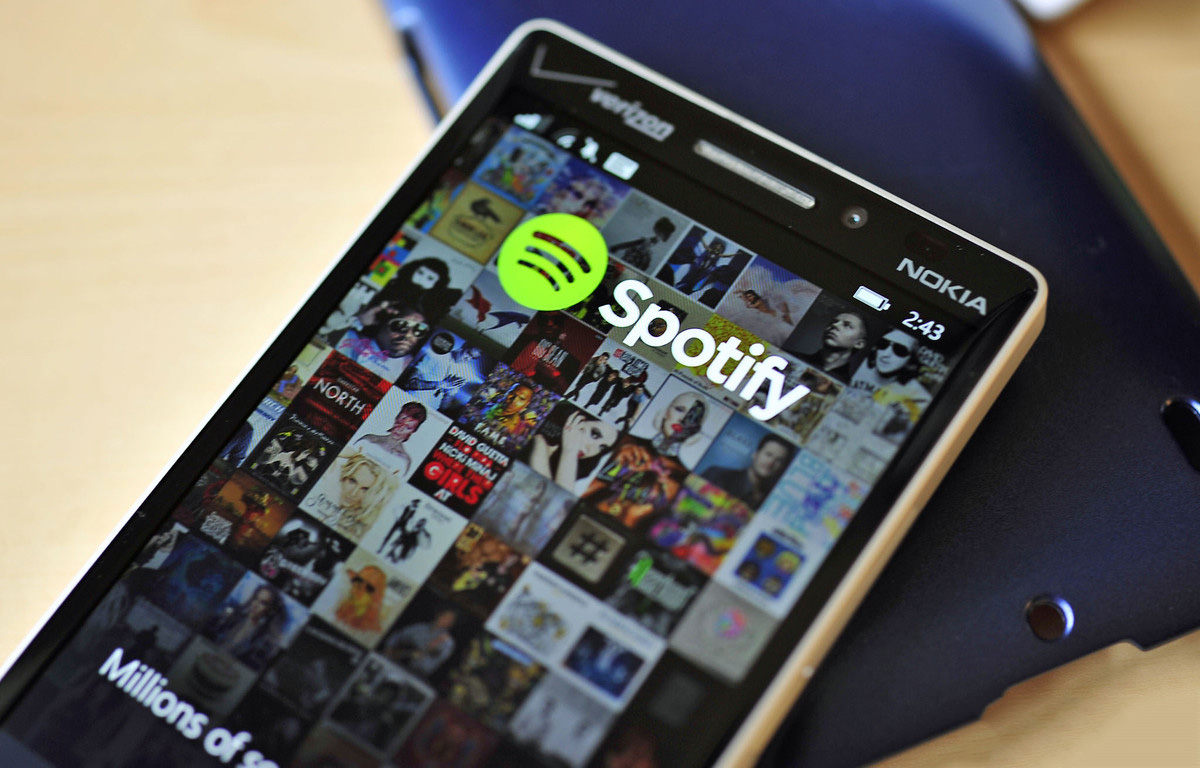 Spotify si appresta a fermare lo sviluppo della propria applicazione per gli smartphone Windows Phone. L'app non verrà più aggiornata con nuove feature. Un anno dopo la smentita sull'abbandono, arriva l'annuncio dell'azienda, non più interessata a investire denaro nella piattaforma mobile di Microsoft.
Stando a quanto annunciato, l'applicazione continuerà a essere disponibile nello Store dei dispositivi Windows Phone 8.x, ma non riceverà più aggiornamenti che implementino nuove funzionalità, che siano future o già disponibili su altre piattaforme. Ancora in programma, invece, gli update per migliorare la sicurezza del servizio.
Spotify for Windows Phone has been placed into maintenance mode. Thus, we will only be making critical security updates to the current Spotify app and not releasing any new features nor improving support for old devices going forward. Users can continue to use Spotify on previously supported Windows Phones and Spotify will remain on the Windows Store.

We will continue to work closely with Microsoft to ensure the best experience on Windows platforms and are constantly evaluating the most effective path going forward.
Nonostante il Windows Store offra alternative valide, l'assenza del supporto alla piattaforma di streaming musicale più in voga del momento potrebbe ulteriormente scoraggiare nuovi utenti a rimanere su Windows Phone. Cosa pensate della presa di posizione di Spotify? Fatecelo sapere nello spazio dedicato ai commenti!
Articolo di Windows Blog Italia
Fonte | MSPoweruser