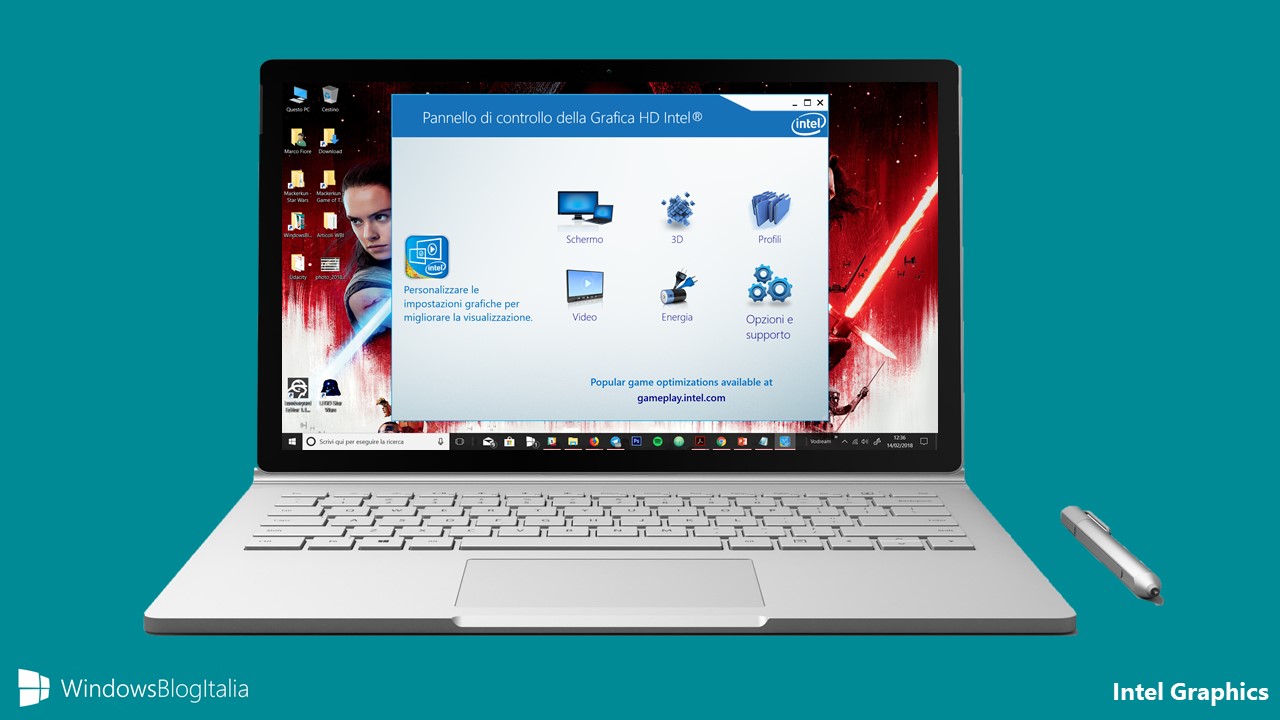 Intel ha iniziato a rilasciare un nuovo aggiornamento per i driver Intel Graphics, che arrivano alla versione 24.20.100.6025.
Intel Graphics Update
L'aggiornamento è compatibile con i processori Intel Apollo Lake e con i processori di sesta, settima, ottava generazione, Pentium e Celeron. L'aggiornamento migliora la resa dei processori e i consumi nelle modalità EDR e HDR.
This new driver brings significant quality and power saving improvements while displaying Enhanced Dynamic Range (EDR) content and provides better brightness in High Dynamic Range (HDR) mode for 7th Generation processors or higher.
Trovate il link per il download del nuovo driver Intel in fondo all'articolo. Utilizzate quelle modalità su Windows 10? Fatecelo sapere nei commenti.
Articolo di Windows Blog Italia
Fonte | Intel