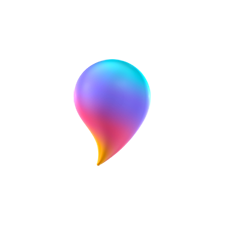 Paint 3D per Windows si aggiorna alla versione 4.1806.5027.0.
Salva come video – Durante il salvataggio è possibile scegliere il formato video: può essere personalizzato il tipo, l'anteprima, l'animazione e altro ancora.
Risoluzione di bug e miglioramenti vari.
NOTA | Attualmente l'aggiornamento è disponibile per i partecipanti al programma Windows Insider nel canale Veloce con la voce Skip ahead to the next Windows release attiva.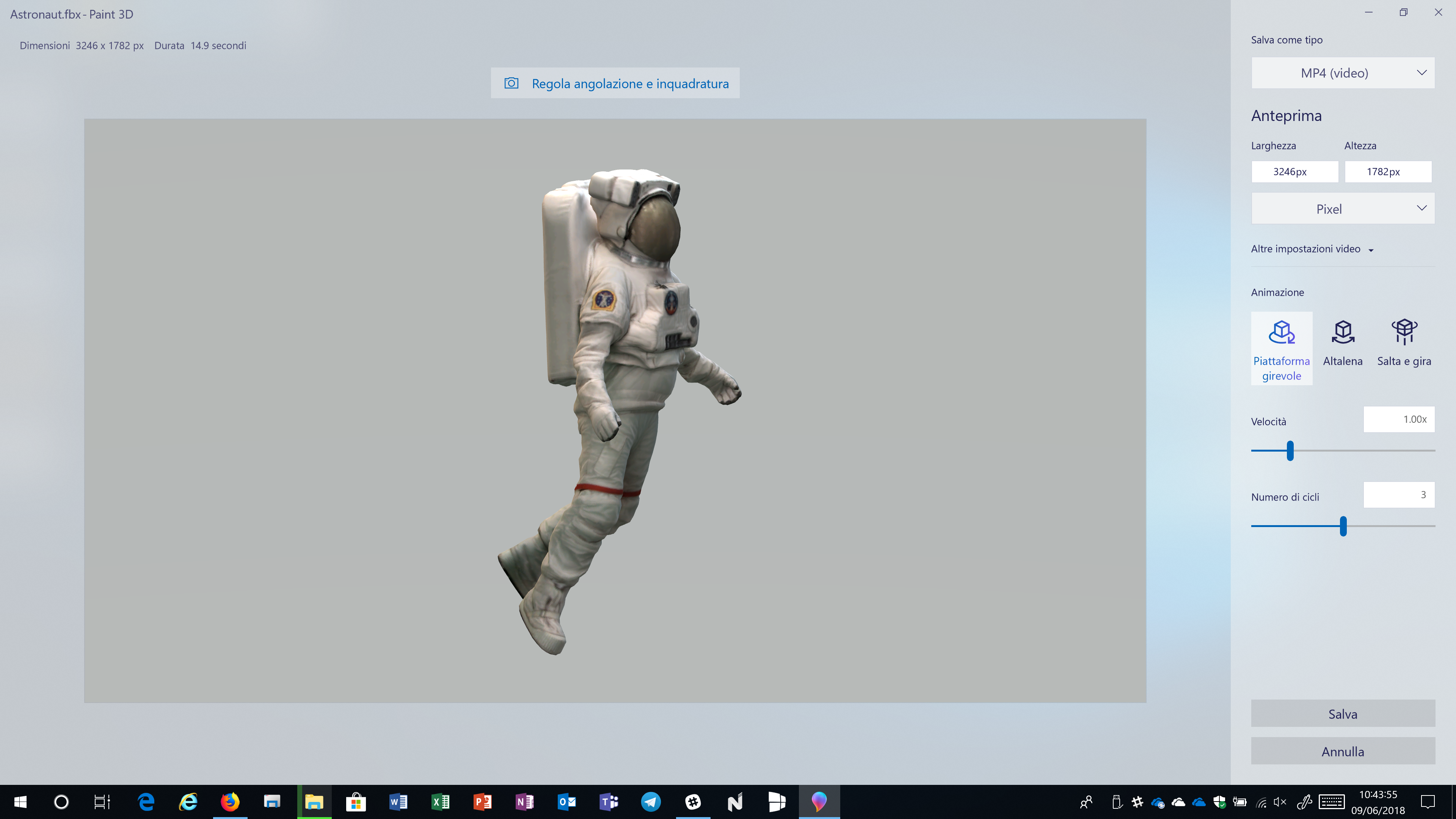 Non dimenticate di scaricare la nostra app per Windows e Windows Mobile, per Android o per iOS, di seguirci su Facebook, Twitter, Google+, YouTube, Instagram e di iscrivervi al Forum di supporto tecnico, in modo da essere sempre aggiornati su tutte le ultimissime notizie dal mondo Microsoft.
Articolo di Windows Blog Italia