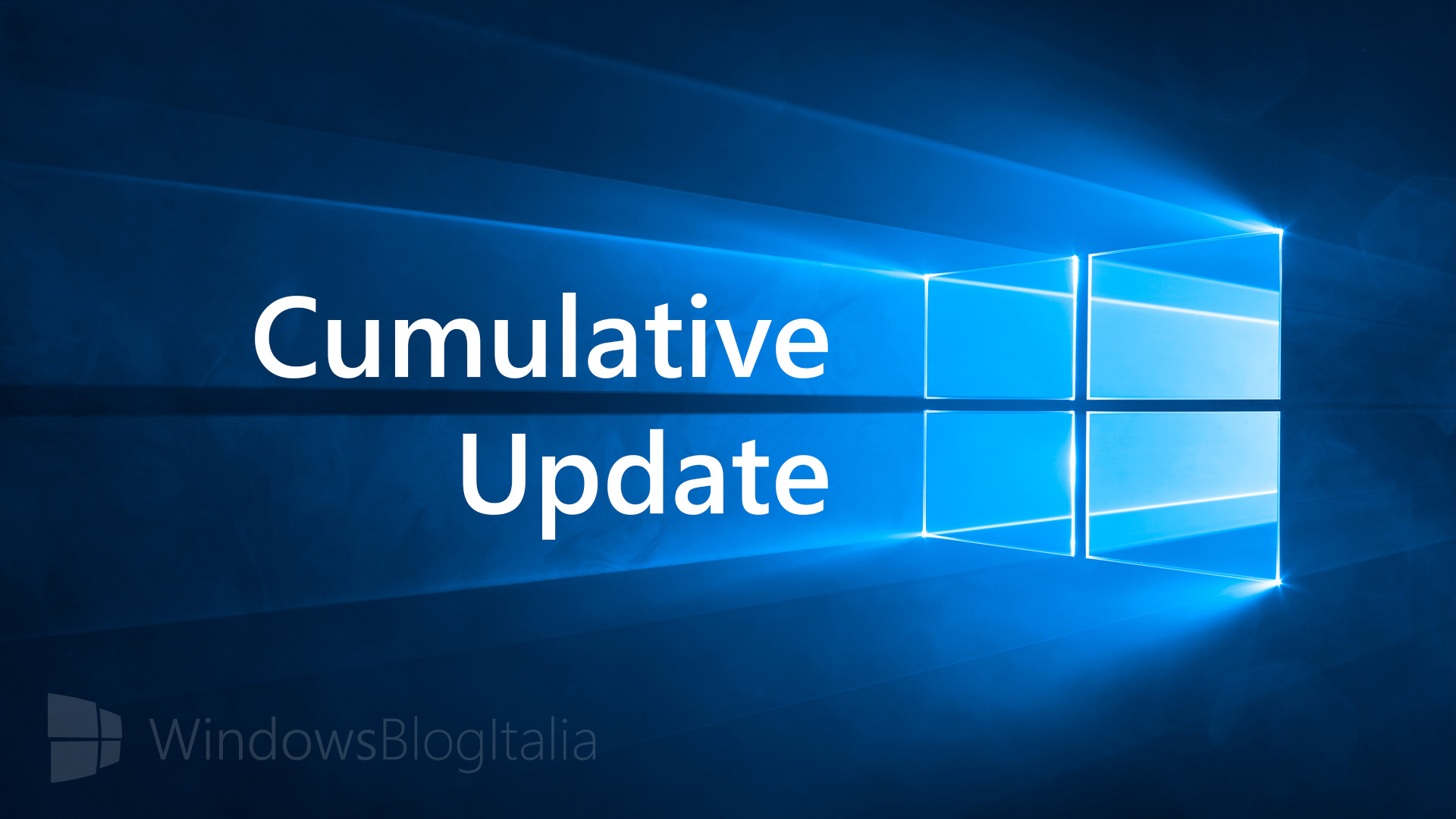 È disponibile un nuovo aggiornamento cumulativo per Windows 10. Microsoft ha infatti appena rilasciato l'aggiornamento cumulativo per l'attuale versione ufficiale del suo sistema operativo e quelle precedenti. Come al solito è disponibile tramite Windows Update.
L'aggiornamento cumulativo, scaricabile da tutti gli utenti di Windows 10 April 2018 Update, prende il nome di KB4345431 e porta con sé ulteriori correttivi, miglioramenti della stabilità, della sicurezza e dell'esperienza di aggiornamento a Windows 10.
Elenco correzioni e miglioramenti Windows 10 Build 17134.166
Addresses an issue that may cause some devices running network monitoring workloads to receive the 0xD1 Stop error because of a race condition after installing the July update.
Addresses an issue with the DHCP Failover server that may cause enterprise clients to receive an invalid configuration when requesting a new IP address. This results in a loss of connectivity.
Addresses an issue that may cause the restart of the SQL Server service to fail occasionally with the error, "Tcp port is already in use".
Addresses an issue that occurs when an administrator tries to stop the World Wide Web Publishing Service (W3SVC). The W3SVC remains in a "stopping" state, but cannot fully stop or it cannot be restarted.
Non dimenticatevi che gli aggiornamenti cumulativi sono presenti anche nel nostro Forum, nella sezione Windows 10 PC e tablet > Download > Windows 10 RTM Cumulative Update disponibile a questo indirizzo.
Articolo di Windows Blog Italia