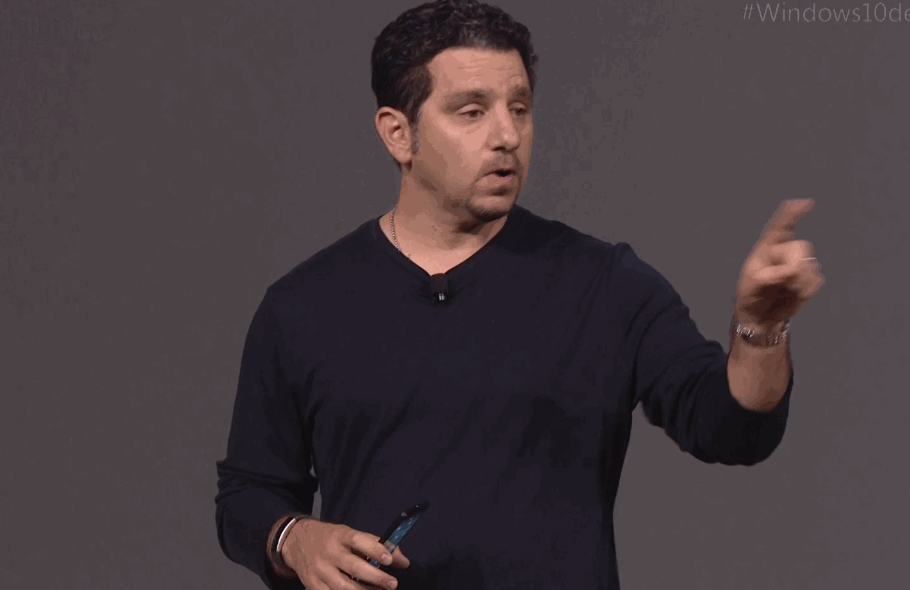 Il capo della divisone Surface risponde alle ennesime domande su un Surface Phone smentendone l'arrivo.
Panay: niente Surface Phone ma…
Panos Panay, intervistato da Wired, parlando della roadmap dei prodotti in arrivo in futuro, dopo la classica risata alla domanda dell'intervistatrice circa Surface Phone, ha risposto in maniera molto secca al possibile arrivo di uno smartphone brandizzato Surface, smentendone di fatto l'arrivo.
I wouldn't say that it includes a Surface Phone… I think you have to think about, where is that on that need when you're thinking about your product road-map
Il capo della divisione Surface chiude le porte a un telefono, ma sembra molto ottimista verso i device con nuovi form-factor, facendo forse riferimento ad Andromeda. Potete ascoltare le risposte di Panay al minuto 27:30 del podcast.
Form factor continue to evolve continue to change.
Sembrerebbe che Microsoft abbia effettivamente fatto una frenata su Andromeda, come lasciano intendere gli ultimi rumor, ma è lecito pensare che l'idea di un device come Andromeda sia tutt'altro che accantonata. Che ne pensate? Ditecelo nei commenti.
Articolo di Windows Blog Italia