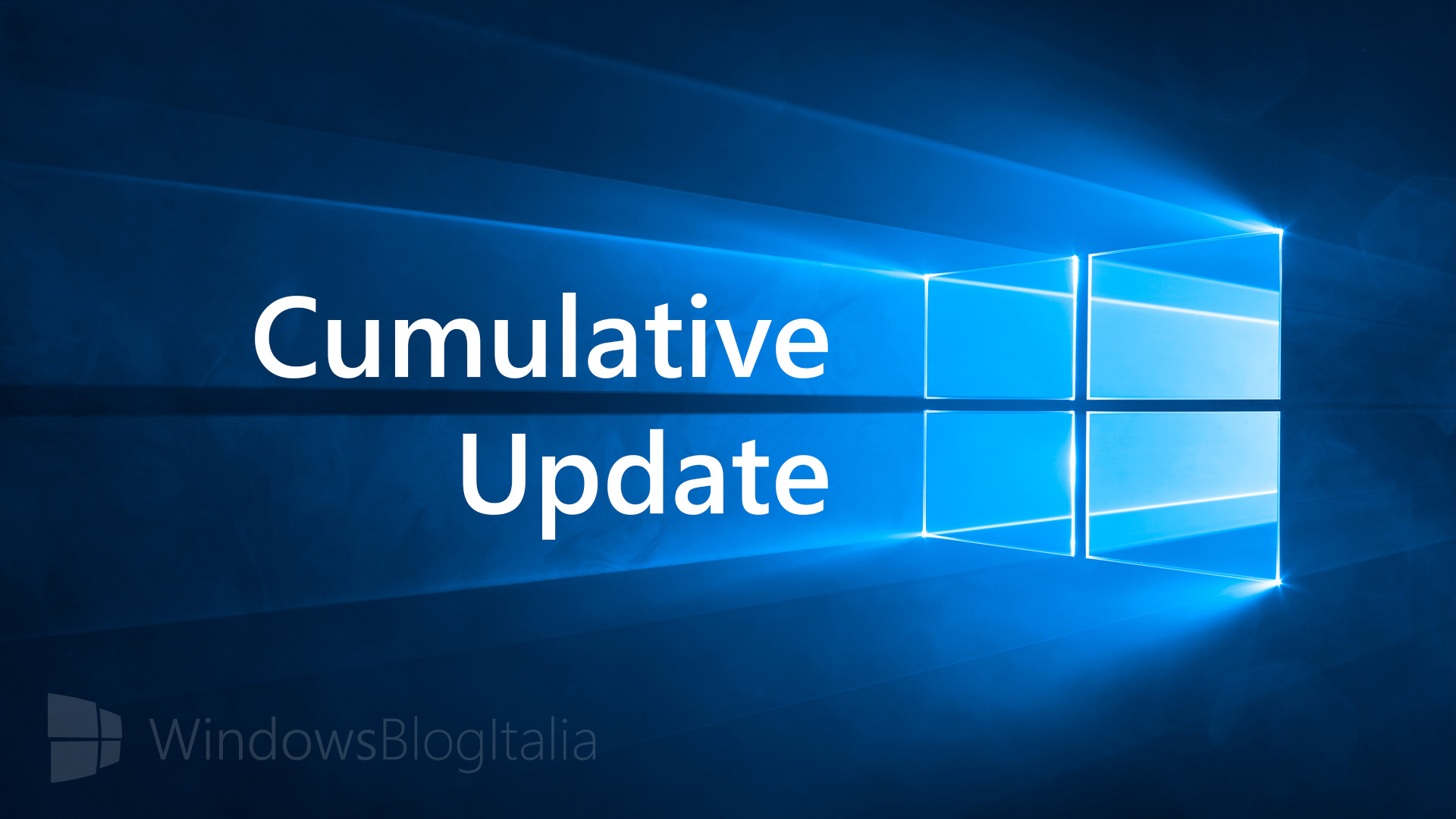 È disponibile un nuovo aggiornamento cumulativo per Windows 10. Microsoft ha infatti appena rilasciato l'aggiornamento cumulativo per l'attuale versione ufficiale del suo sistema operativo e quelle precedenti. Come al solito è disponibile tramite Windows Update.
L'aggiornamento cumulativo, scaricabile da tutti gli utenti di Windows 10 April 2018 Update, prende il nome di KB4464218 e porta con sé ulteriori correttivi, miglioramenti della stabilità, della sicurezza e dell'esperienza di aggiornamento a Windows 10.
Elenco correzioni e miglioramenti Windows 10 Build 17134.286
Addresses a Microsoft Intune issue that occurs after installing any of the updates released between July 24, 2018 and September 11, 2018. Windows no longer recognizes the Personal Information exchange (PFX) certificate that's used for authenticating to a Wi-Fi or VPN connection. As a result, Microsoft Intune takes a long time to deliver user profiles because it doesn't recognize that the required certificate is on the device.
Non dimenticatevi che gli aggiornamenti cumulativi sono presenti anche nel nostro Forum, nella sezione Windows 10 PC e tablet > Download > Windows 10 RTM Cumulative Update disponibile a questo indirizzo.
Articolo di Windows Blog Italia