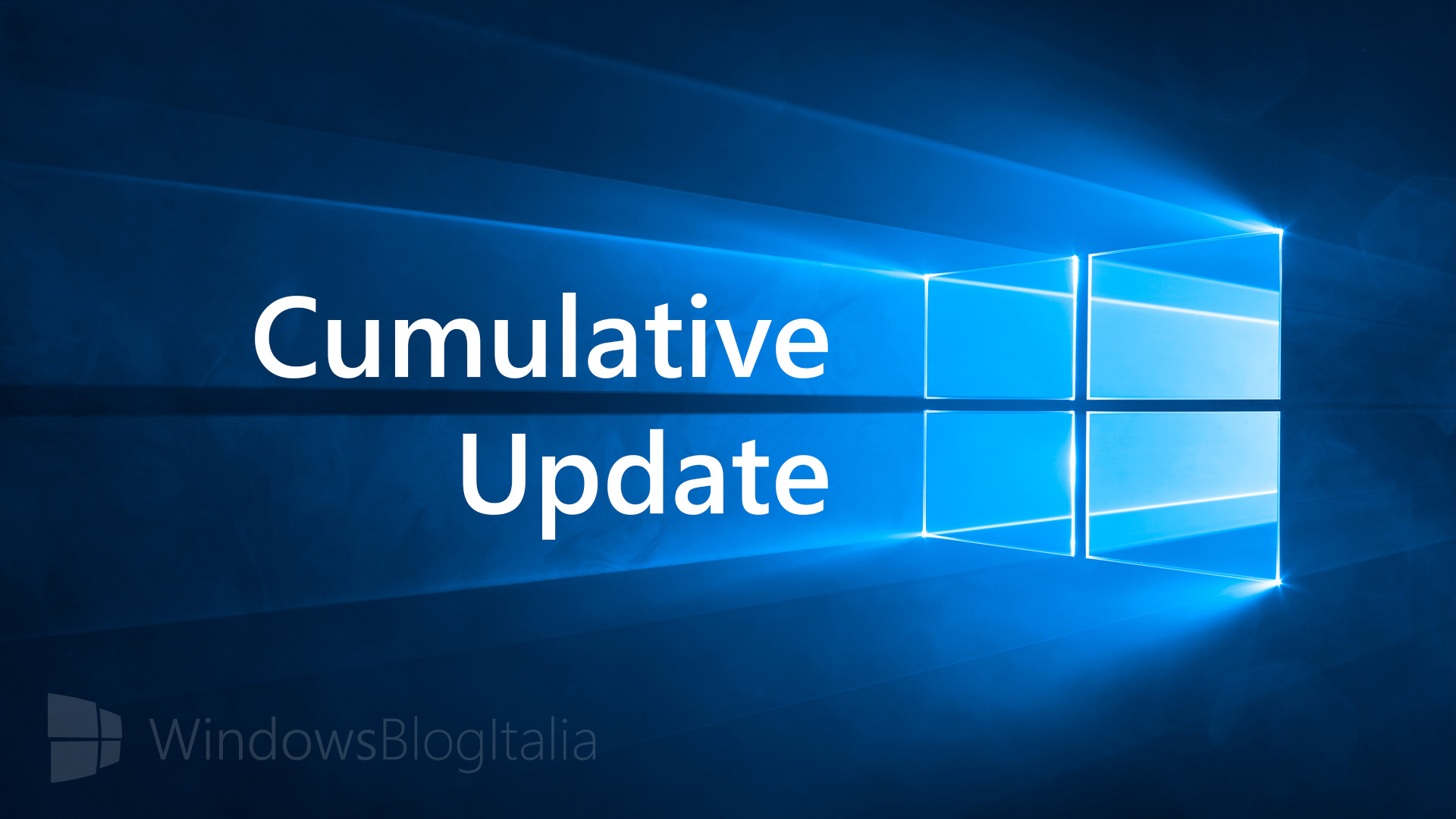 È disponibile un nuovo aggiornamento cumulativo per Windows 10. Microsoft ha infatti appena rilasciato l'aggiornamento cumulativo per l'attuale versione ufficiale del suo sistema operativo e quelle precedenti. Come al solito è disponibile tramite Windows Update.
NOTA | Disponibile anche in Release Preview e canale Lento di Windows Insider Preview.
L'aggiornamento cumulativo, scaricabile da tutti gli utenti di Windows 10 October 2018 Update, prende il nome di KB4480116 e porta con sé ulteriori correttivi, miglioramenti della stabilità, della sicurezza e dell'esperienza di aggiornamento a Windows 10.
Elenco correzioni e miglioramenti Windows 10 Build 17763.253
Addresses a security vulnerability in session isolation that affects PowerShell remote endpoints. By default, PowerShell remoting only works with administrator accounts, but can be configured to work with non-administrator accounts. Starting with this release, you cannot configure PowerShell remote endpoints to work with non-administrator accounts. When attempting to use a non-administrator account, the following error will appear:
"New-PSSession: [computerName] Connecting to remote server localhost failed with the following error message: The WSMan service could not launch a host process to process the given request. Make sure the WSMan provider host server and proxy are properly registered. For more information, see the about_Remote_Troubleshooting Help topic."

Addresses an issue in which using esentutl /p to repair a corrupt Extensible Storage Engine (ESE) database results in a mostly empty database. The ESE database is corrupted and cannot be mounted.
Security updates to Microsoft Edge, Internet Explorer, Windows App Platform and Frameworks, Windows MSXML, Windows Kernel, Windows Storage and Filesystems, Windows Wireless Networking, Microsoft JET Database Engine, Windows Linux, Windows Virtualization, and the Microsoft Scripting Engine.
Non dimenticatevi che gli aggiornamenti cumulativi sono presenti anche nel nostro Forum, nella sezione Windows 10 PC e tablet > Download > Windows 10 RTM Cumulative Update disponibile a questo indirizzo.
Articolo di Windows Blog Italia