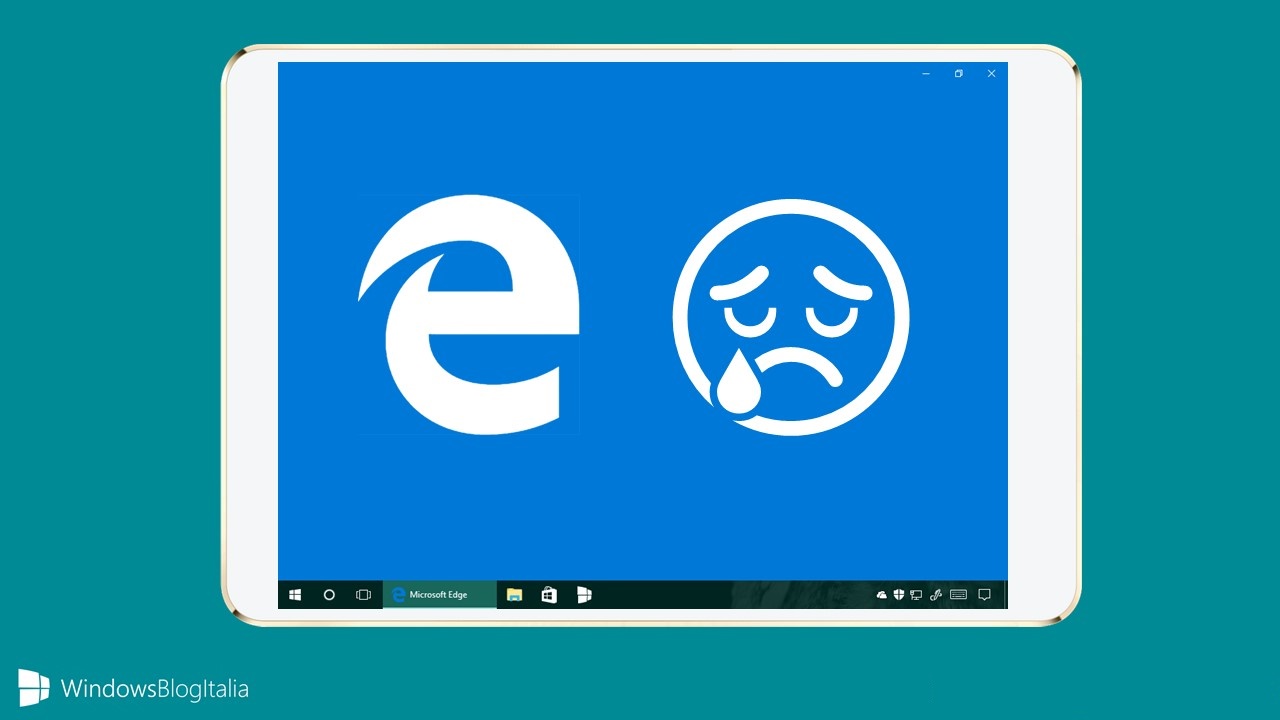 Durante la Tianfu Cup, uno degli eventi di hacking più famosi, la vecchia edizione di Microsoft Edge è stata nuovamente bucata.
Microsoft Edge violato tre volte
Durante la manifestazione in corso questi giorni, ben sei team di hacker hanno preso di mira la versione di Microsoft Edge basata sul motore EdgeHTML. Nonostante tutto, il vecchio browser di Windows 10 ha resistito alla metà degli attacchi, con il successo di tre exploit su un totale di sei.
So far, all teams targeting Edge have all demonstrated. ddd, Team . (the name is literally a dot) and 360Vulcan successfully got their #firstblood, now the exploits need to be verified by the judges. pic.twitter.com/aOoULNXf0A

— TianfuCup (@TianfuCup) November 16, 2019
Per completezza di informazioni, Chrome ha ceduto due volte su quattro tentativi, mentre Safari a uno solo su quattro tentativi.
Brief review for #TFC Day 1:
20 demonstrations, with 13 being successful, 5 teams gained bonus.
6 targets were taken down #Edge, #Chrome, #Safari, #Adobe PDF Reader, #Office365, #DLink, #Ubuntu + qemu-kvm
Come back tomorrow at 9am! pic.twitter.com/LVYjPxilpX

— TianfuCup (@TianfuCup) November 16, 2019
I test dimostrano che il vecchio browser di Windows 10, oltre a non essere un campione di usabilità, potrebbe presto rappresentare per Microsoft anche un problema di sicurezza mentre aspettiamo il passaggio alla nuova versione basata su Chromium. Che ne pensate di questi risultati? Diteci la vostra nei commenti.
Articolo di Windows Blog Italia