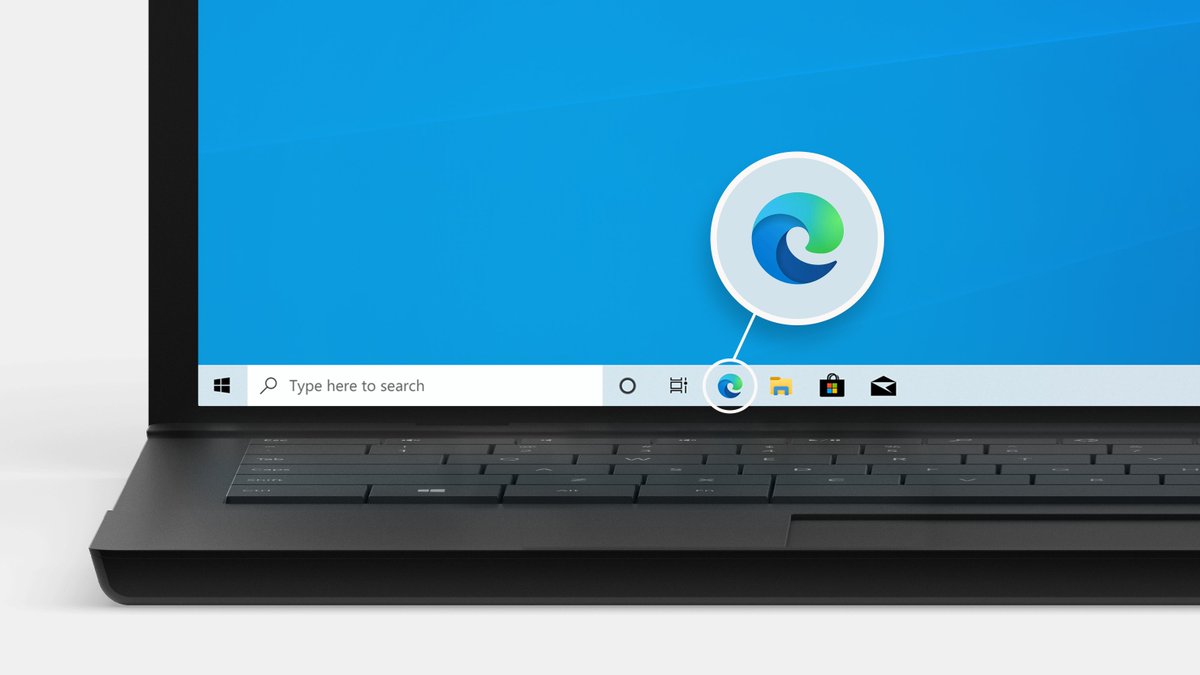 Nelle scorse ore Microsoft ha svelato la nuova icona del rinnovato browser di Windows 10 basato su Chromium.
Nuova icona di Microsoft Edge
Durante gli scorsi giorni Microsoft ha lasciato vari indizi per una sorta di caccia al tesoro della nuova icona, nascosta in un easter egg all'interno della versione canary del browser con tanto di videogame. Quest'ultima si distacca dalla vecchia "e" stilizzata ereditata da Internet Explorer e abbraccia il nuovo stile del set di icone basato sul Fluent Design. La nuova icona rappresenta di fatto un'onda, con il richiamo all'azione di surfare sul web.
Se foste interessati a trovare l'easter egg e al videogame, potete seguire questi passaggi:
To unlock edge://surf, create a Collection named "Microsoft Edge" and add four items that spell "S.U.R.F." This currently only works in the Canary channel.

— William Devereux (@MasterDevwi) November 2, 2019
Che ne pensate della nuova icona di Microsoft Edge? Ditecelo nei commenti.
Articolo di Windows Blog Italia
Fonte | The Verge
Immagine | Michael West