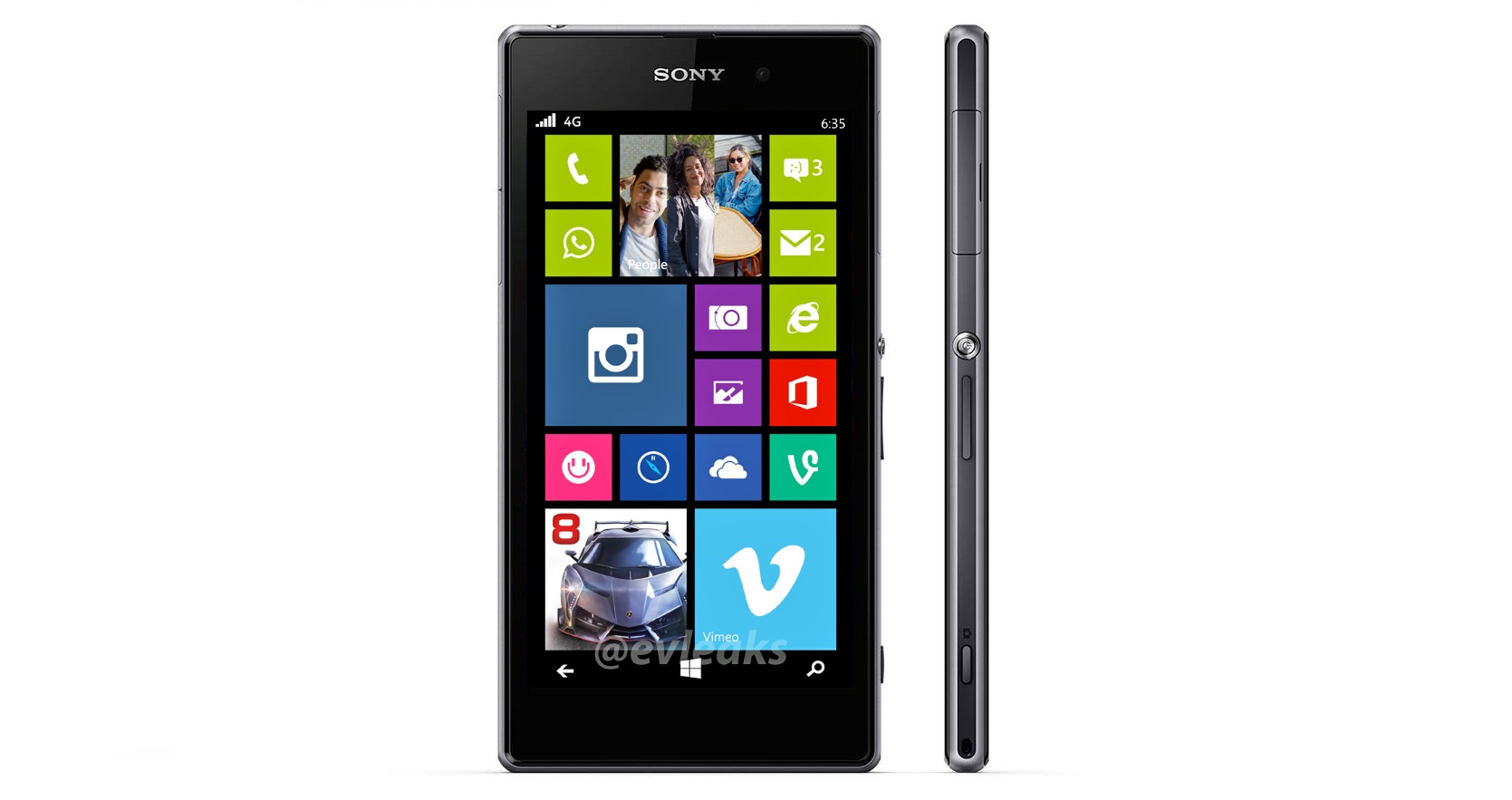 Il celebre produttore giapponese ha confermato la veridicità dei rumor che circolano da qualche giorno (in realtà già dal 2012) su un possibile ritorno con Windows Phone 8, dopo il tentativo mai realizzato con Windows Phone 7 e il brand Sony Ericsson.
Dopo la notizia della volontà di Microsoft di collaborare con gli altri OEM per portare alcune varianti dei device Android, e il possibile azzeramento dei costi delle licenze, anche Sony, che produce attualmente solo dispositivi con il sistema operativo di Google, si è detta interessata ad espandersi su altri fronti. Lo ripetiamo da mesi, i produttori stanno guardando con interesse l'ascesa di Windows Phone 8 e questa è una nuova conferma. Sony starebbe pianificando un Windows Phone nel corso del 2014 in accordo con alcune fonti vicine al produttore. Di seguito le parole di Perron, capo della divisione mobile di Sony Europa:
"We are continuing our discussions with other partners, including Microsoft, as part of our partnership with this company on the broader Sony spectrum" – "We don't want to be a single OS manufacturer, I don't think it's a viable position in the long term"
Sembra proprio che quest'anno le alternative su Windows Phone aumenteranno, probabilmente con l'arrivo di Windows Phone 8.1. Che ne pensate, vi piace questa possibilità?
Articolo di Windows Blog Italia
Fonte | TheInformation
Fonte | TechRadar