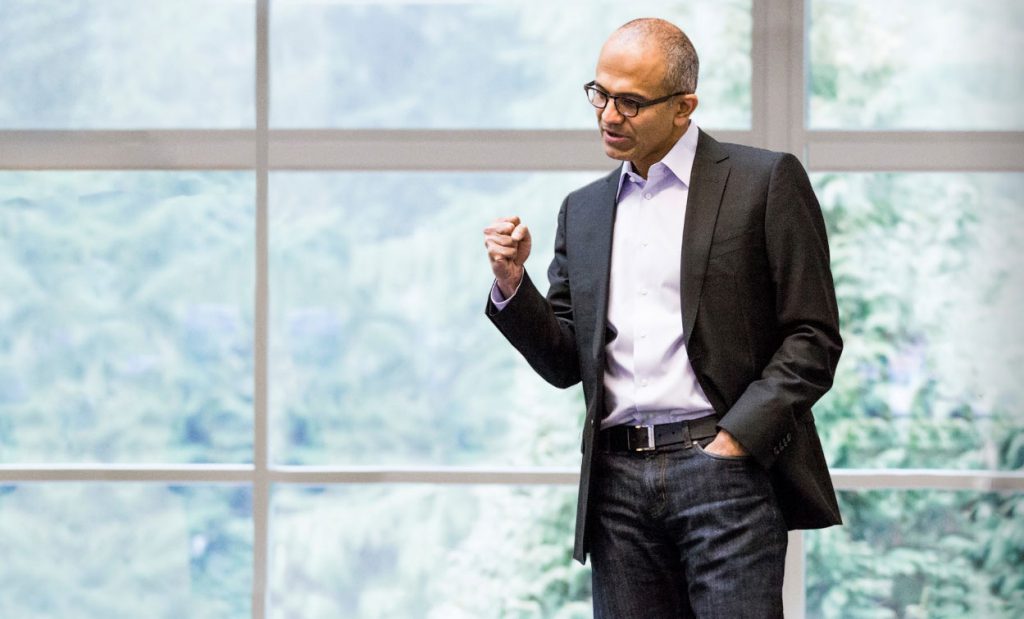 Continua il tormentone sul terzo sistema operativo del settore mobile. Dopo l'annuncio dello smantellamento – o quasi – dell'attuale divisone mobile, Microsoft ha tenuto a fare l'ennesimo chiarimento. A Redmond credono fermamente nel settore mobile, ma vale lo stesso per gli utenti?
È stato ribadito più volte in questi mesi, e non poteva esser altrimenti. Microsoft continuerà a supportare Windows Phone e Windows 10 Mobile, concentrando l'attenzione sul settore business, portando innovazioni e spingendo su feature proprietarie, come Continuum e Windows Hello. Non mancheranno nuovi device, come esplicitamente dichiarato da Nadella e Myerson a varie riprese. Insomma, nulla che non sia stato già detto.
Eppure Microsoft ha tenuto a precisare nuovamente questo concetto in una nuova email interna indirizzata ai partner, ottenuta da Windows Central e di cui potete leggere un estratto qui in basso, come se le tante voci negative sulle sorti del progetto, in qualche modo, influissero sulla sua stessa credibilità.
I want to assure you that your investment in Windows phones is not at risk. The mobility of the Windows 10 experience remains core to our More Personal Computing ambition. We will continue to support and update the Lumia devices that are currently in the market, and the development of Windows 10 phones by OEMs, such as HP, Acer, Alcatel, VAIO, and Trinity; as well as develop great new devices. We'll continue to adapt Windows 10 for small screens. We'll continue to invest in key areas – security, management, and Continuum capabilities – that we know are important to commercial accounts and to consumers who want greater productivity. And we'll help drive demand for Lumia devices.
Proprio quest'ultimo fattore sta rischiando di venire meno agli occhi degli utenti, nonostante le rassicurazioni di Microsoft sul fatto che non ci siano rischi nello sviluppo e negli investimenti. Se la situazione attuale rimane quindi immutata, sia dal punto di vista del supporto che del marketshare, non è altrettanto chiaro quello che succederà in futuro, ma non sarà certo Surface Phone da solo a risolvere tutti i problemi. Cosa può fare Microsoft per rilanciare veramente Windows nel settore mobile? Diteci la vostra nei commenti.
Articolo di Windows Blog Italia