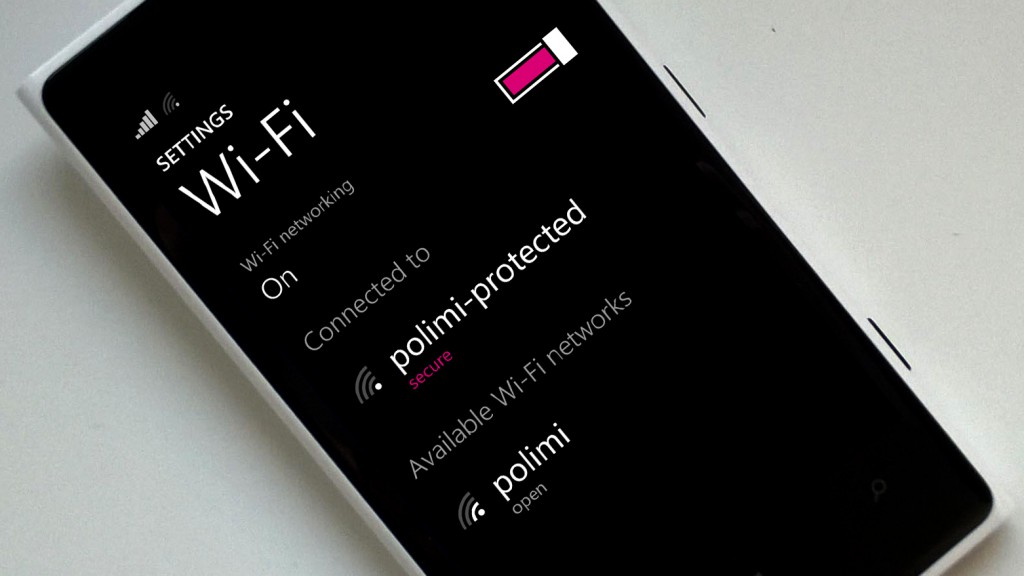 Microsoft sta continuando a tagliare funzioni al nuovo sistema operativo. L'ultima notizia riguarda la rimozione della possibilità di connettersi e condividere in maniera automatica le reti Wi-Fi (e la password) con i contatti, introdotta già con Windows Phone.
Al momento non è chiaro se questa scelta sia legata ad un problema di sicurezza relativo alla condivisione di password degli hotspot o semplicemente – come dichiarato dalla stessa Microsoft – da un'ottimizzazione delle risorse di sviluppo, in base all'analisi dell'effettivo uso di queste funzioni. A questo proposito abbiamo visto l'inspiegabile abbandono dell'applicazione ufficiale Radio FM su Windows 10 Mobile.
Ecco la comunicazione:
We have removed the Wi-Fi Sense feature that allows you to share Wi-Fi networks with your contacts and to be automatically connected to networks shared by your contacts. The cost of updating the code to keep this feature working combined with low usage and low demand made this not worth further investment. Wi-Fi Sense, if enabled, will continue to get you connected to open Wi-Fi hotspots that it knows about through crowdsourcing.
Fortunatamente sembrerebbe che nel prossimo aggiornamento Anniversary Update sarà ancora possibile connettersi agli hotspot aperti o pubblici in maniera automatica, alleviando in parte questa perdita. Facevate uso di questa funzione? Diteci la vostra nei commenti.
Articolo di Windows Blog Italia
Fonte | Microsoft