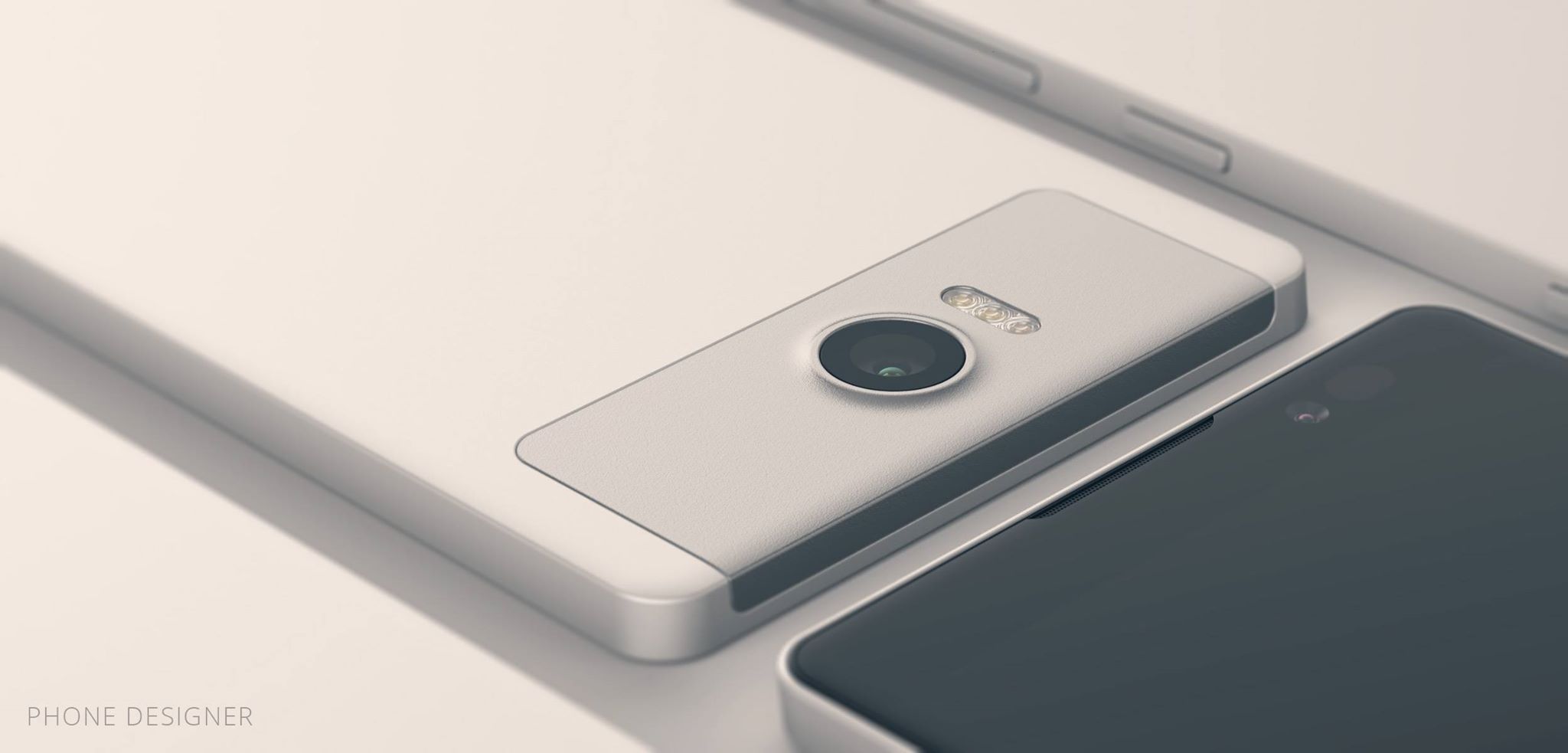 In un'intervista a The Register, Kevin Gallo, non nuovo a questo genere di esternazioni, si è lasciato sfuggire qualche indiscrezione a proposito della strategia in atto per il settore mobile, che punta i riflettori a Surface Phone.
Il dirigente Microsoft conferma quanto ribadito da Nadella lo scorso maggio: Windows Mobile non è mai stato in discussione, è pienamente supportato e non verrà abbandonato.
"Windows Phone is fully supported. We're fully behind it. We're not abandoning the phone, there's really no change in what our direction or strategy is with respect to releasing the Windows Phone software."
Gallo si spinge anche oltre nelle risposte, tirando in ballo l'argomento hardware, finora il più misterioso per il futuro di Windows 10 Mobile, quello che possiamo chiamare post-Lumia. Tra le righe, ha ammesso che sarà necessaria un'innovazione di alto livello, di una categoria allineata a quella di Surface, ribadendo la partecipazione anche degli altri produttori.
"We're really aligned to what we've done on the Windows desktop, which is we'll lead with some high end and category innovation like we've done with Surface, and OEMs will go and build the breadth of the catalog."
Per tutti gli altri rumor su Surface Phone potete consultare questa pagina dedicata. Surface Phone o non Surface Phone? Questo è il dilemma. Diteci la vostra nei commenti.
Articolo di Windows Blog Italia
Fonte | MSPowerUser