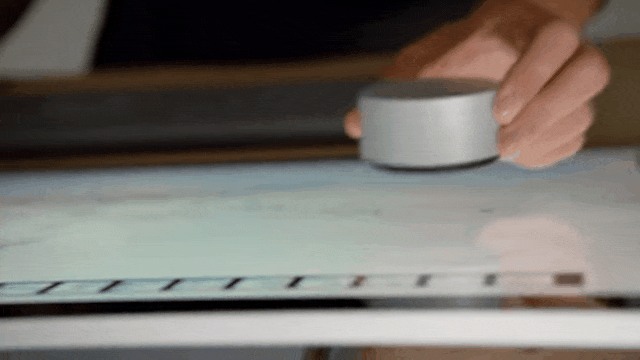 Con il nuovo Surface Studio, Microsoft ha presentato anche una nuova gamma di accessori dedicati ai creativi, come l'innovativo strumento per disegnatori Surface Dial e le nuove periferiche.
AGGIORNAMENTO | Contrariamente a quanto riportato in precedenza, sembrerebbe che la funzione on-screen di Surface Dial dovrebbe arrivare anche per Surface Pro 4 e Surface Book (forse anche Surface Pro 3) con l'aggiornamento firmware dedicato.
@alex_m_84 yeah Panos and Terry both told me firmware update early next year to enable both

— Tom Warren (@tomwarren) October 31, 2016
La buona notizia è che i nuovi accessori, appositamente pensati per Surface Studio, sono compatibili anche con gli attuali Surface Book e Surface Pro 4, congiuntamente al rilascio di un firmware dedicato e Windows 10 Anniversary Update.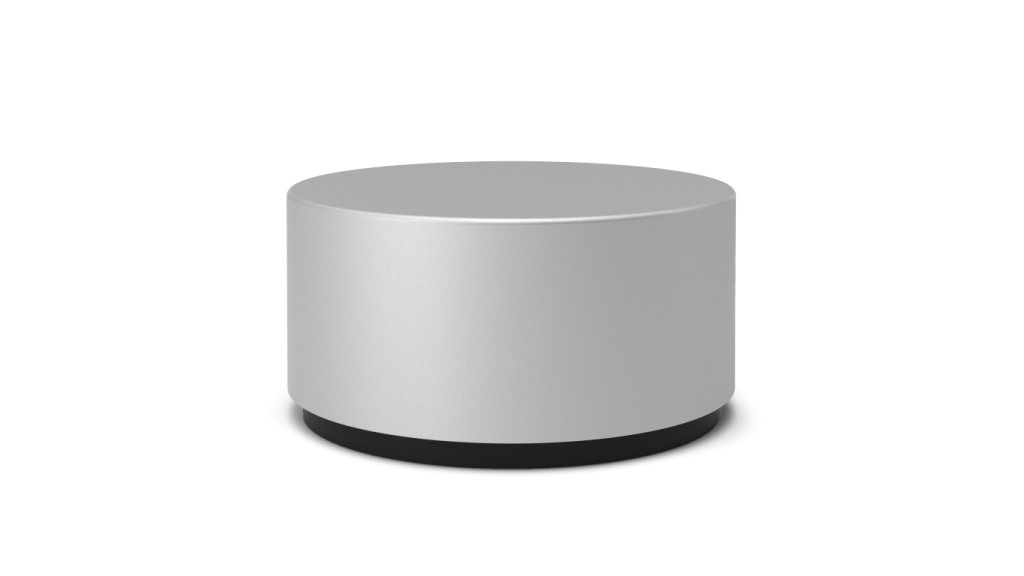 Compatibilità – Surface Pro 4, Surface Book, Surface Studio
Sistema operativo – Windows 10 Anniversary Update
Connettività – Bluetooth 4.0 LE
Riconoscimento touchscreen (solo Surface Studio)
Colore – magnesio
Diametro – 59 mm
Altezza – 30 mm
Peso – 145 g
Batterie – 2 AAA
Prezzo – 99 $
Prima tastiera Surface
Feedback ottimizzato
Bluetooth 4.0
Batterie – 2 AAA
Prezzo – 99 $
Nuovo design Arc per produttività e confort
Supporto per il palmo foderato con Alcantara
Bluetooth 4.0
Batterie – 2 AAA
Prezzo – 129 $
Design minimale
Rotella in metallo
Bluetooth 4.0
Batterie – 2 AAA
Prezzo – 49 $
Articolo di Windows Blog Italia