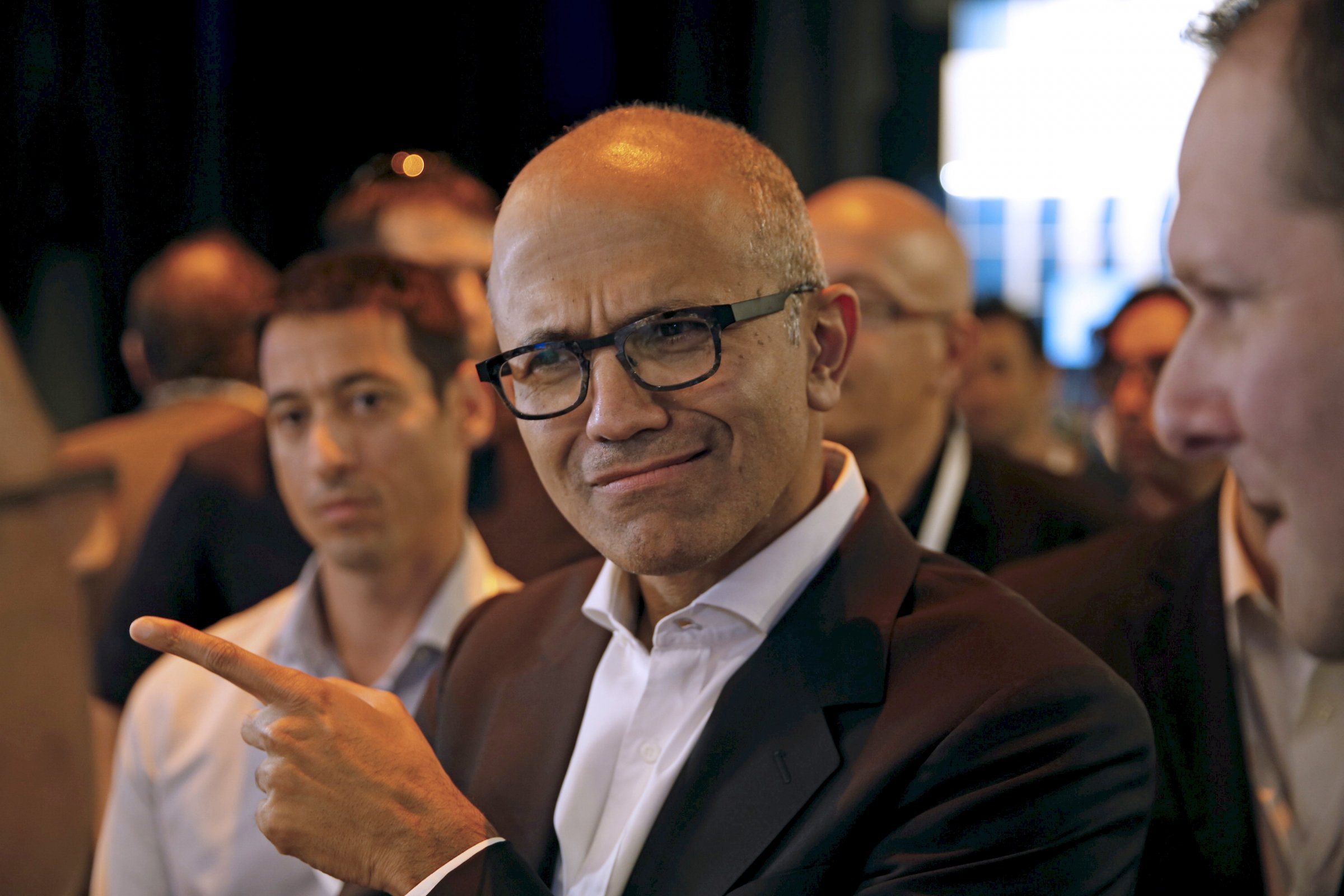 La reazione ai provvedimenti anti-immigrazione di Trump non si è fatta attendere molto in quel di Redmond, soprattutto dopo gli screzi con il neo presidente degli Stati Uniti di America. Decine di aziende di grosso calibro hanno dimostrato il loro risentimento nei riguardi dell'ordine esecutivo firmato il 29 gennaio da Trump. Non ci si poteva aspettare altro da un'azienda multinazionale quale Microsoft.
Nadella immigrato
In una lettera aperta su LinkedIn, lo stesso Nadella si è definito immigrato, riferendosi alle sue origine indiane, difendendo i lati positivi del fenomeno dell'immigrazione in Microsoft e nel mondo.
As an immigrant and as a CEO, I've both experienced and seen the positive impact that immigration has on our company, for the country, and for the world. We will continue to advocate on this important topic.
In risposta a questi provvedimenti, Brad Smith di Microsoft ha assicurato, alle decine di dipendenti coinvolti in queste restrizioni, che verranno sostenuti legalmente e logisticamente.
Our goal as a company is to provide you with legal advice and assistance. We're aware of 76 Microsoft employees who are citizens of these countries and have a U.S. visa and are therefore affected by this new Order.
Come giudicate la reazione di Microsoft? Quale sarà quella del governo americano nei confronti delle aziende dissidenti? Diteci la vostra nei commenti.
Articolo di Windows Blog Italia