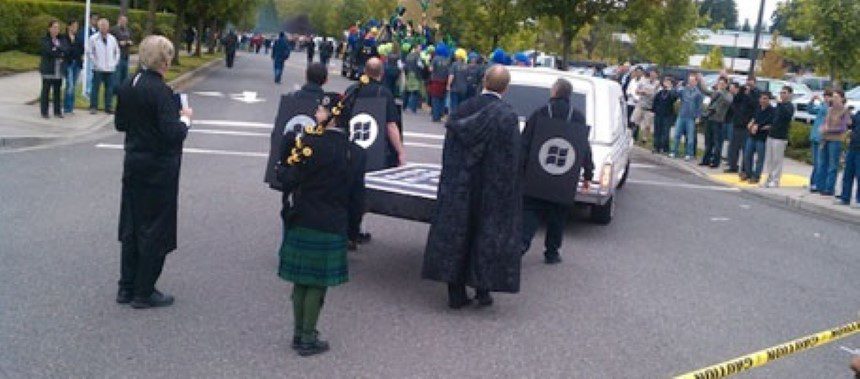 Tramite un canale di Microsoft Cina, arriva quella che è l'ennesima conferma della fine dell'era Lumia. Una sorta di ammissione della fine dell'ex divisione mobile, mai annunciata ufficialmente, ma che preannuncia un nuovo capitolo.
Le comunicazioni di Microsoft tramite i dirigenti e i canali ufficiali sono spesso molto criptiche, figuriamoci in cinese. Tuttavia, per chi volesse leggere tra le righe, nelle parole scelte c'è sempre molto di più che un semplice messaggio. In risposta a dei curiosi video di commemorazione dell'intera serie Lumia, che suonano più come un requiem che come un post ai fini promozionali, Microsoft ha lasciato intendere che il futuro del settore mobile è tutt'altro che segnato.
From the beginning of 2011, the birth of the Nokia Lumia brand, to the Lumia series in 2012 officially landed in China, and then by the end of 2014 Lumia officially classified as Microsoft, and finally to the beginning of 2016 Lumia 650 come out, more than six years, Lumia series has always been based on people, Scientific and technological innovation, superb technology, excellent design principles, to create a variety of exciting equipment. Now, would like to take this video set to commemorate this eternal classic.
Nessuna vera novità direte, ma la buona notizia arriva proprio da Microsoft, nei commenti tradotti del canale cinese dei video commemorativi, in riferimento al futuro del settore mobile.
This is our beginning of 2014 to your station when the first video, but also Lumia product video collection, still remember that the account is still dedicated to Lumia. Now time rush, change thousands, but also time to look forward.
Una frase sicuramente a effetto, ma evocativa, alla luce degli ultimi rumor prende un senso ancora più concreto. Sembrerebbe proprio che Microsoft non stia con le mani in mano aspettando un miracolo per risollevare le sorti del proprio mercato mobile. Ancora una volta, rimane da capire come.
Articolo di Windows Blog Italia
Fonte | Faikee