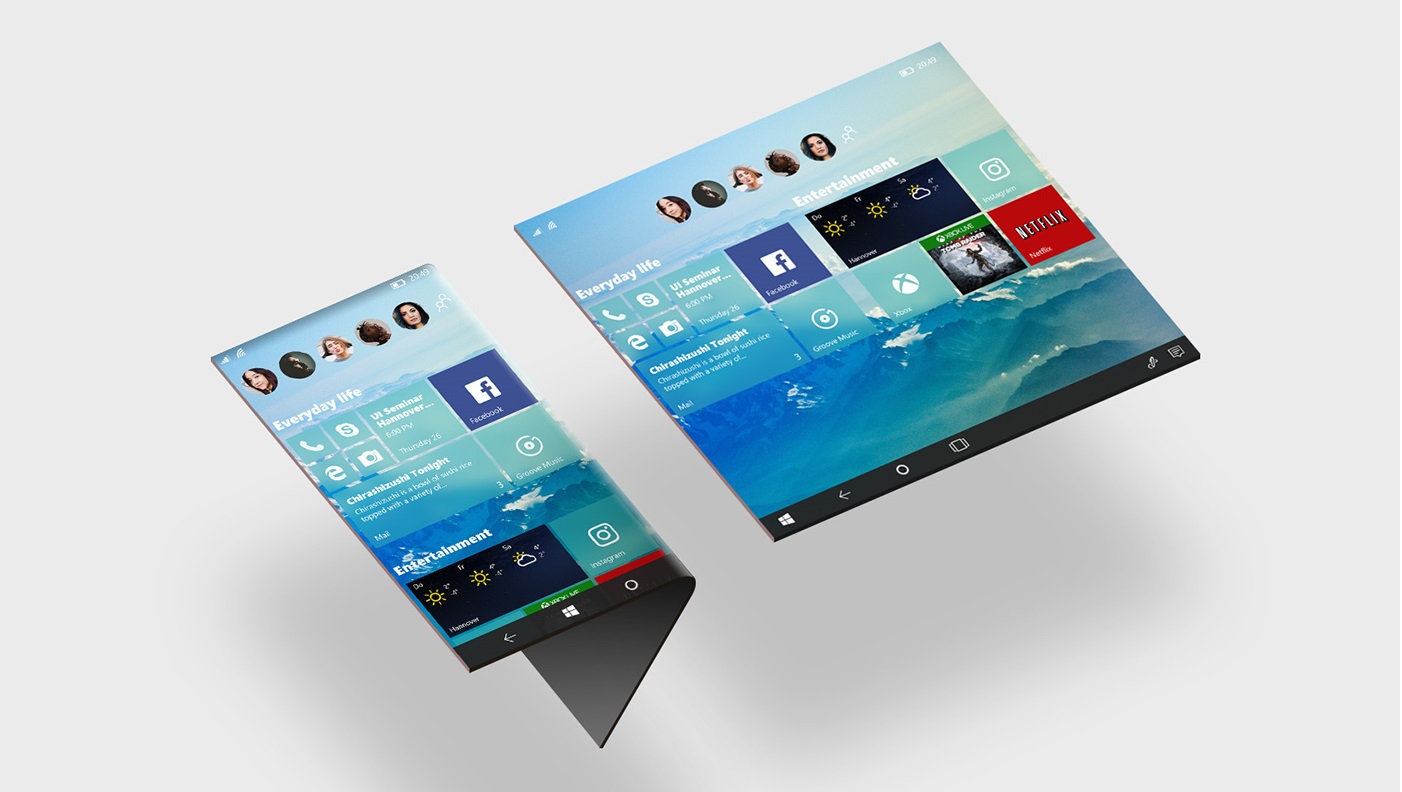 Dopo essere entrata nella famiglia Open Source Initiative nel 2017, Microsoft potrebbe decidere di aprire ancora di più la nuova versione di Windows 10.
Window Core OS open-source?
L'esempio lampante è rappresentato dall'integrazione della Shell Linux in Windows 10 e Azure, che non potrebbe esistere senza open-source. Tuttavia Microsoft potrebbe decidere di aprire ancora di più il proprio sistema operativo in futuro, o – quanto meno – altri componenti di esso. Stando a quanto riportato su un profilo LinkedIn di un ingegnere Microsoft, Windows Core OS potrebbe aprirsi maggiormente all'esterno, seguendo la scia del sistema operativo di Google – che detiene il monopolio del mercato mobile.
Microsoft OSG Information Security Team, Windows Core
Confidential Program requiring Machine Learning/Data Science knowledge and Program Management skillset to ensure the Security of Windows Core OS from malicious actors and code. Improved the security posture of Windows Open Source Components through initiatives that investigate vulnerabilities found and establish a process for remediation. Improved the overall Program Management skill set, communication, and collaboration throughout the WDG IS organization.
Microsoft ci ha mostrato il primo assaggio reale di Windows Core OS
Che ne pensate? Potrebbe essere un bene per Windows Core OS l'arricchimento di componenti open-source? Fateci sapere la vostra opinione lasciando un commento.
Articolo di Windows Blog Italia
Fonte | h0x0d