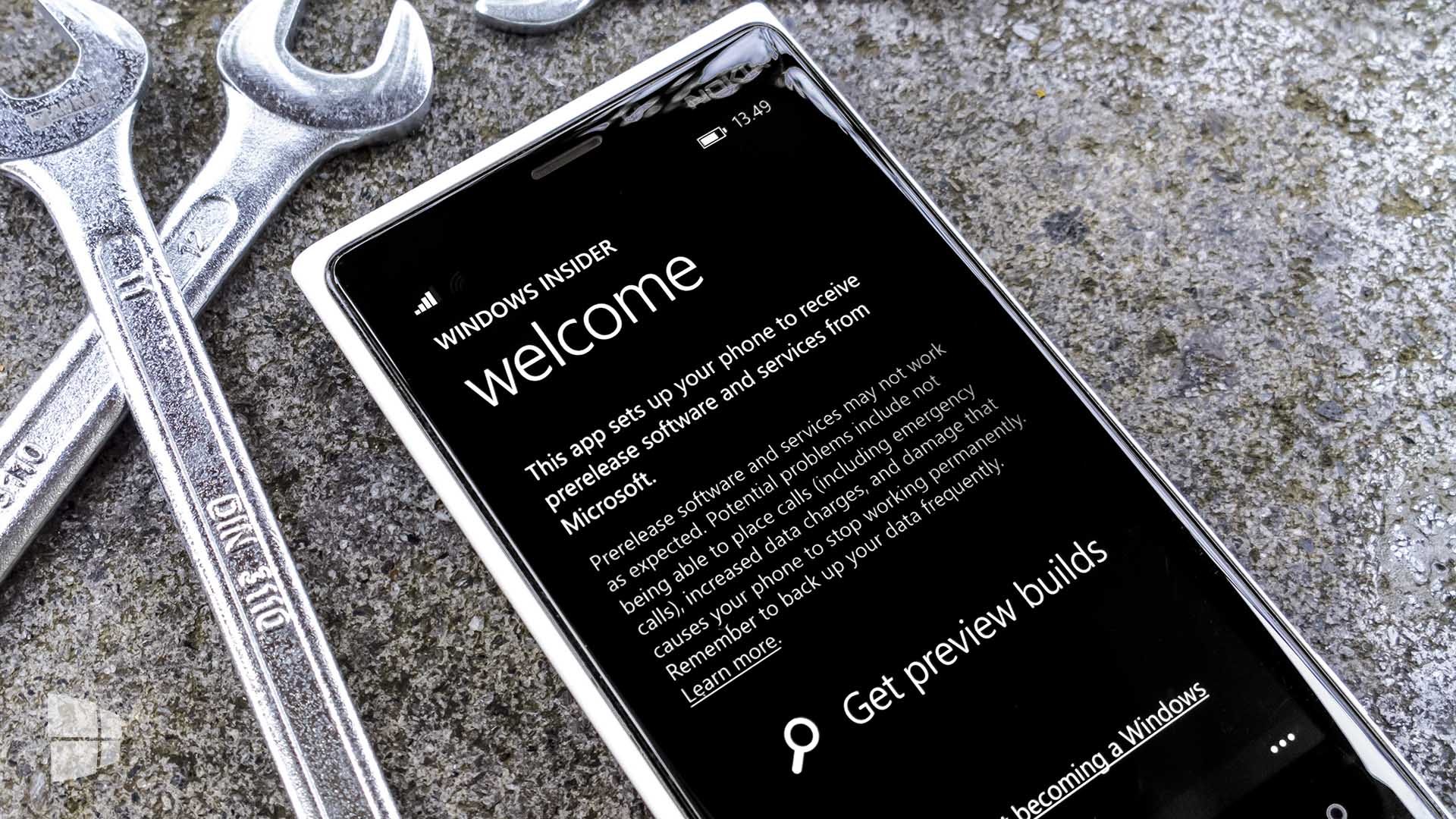 Proprio come già accaduto con Anniversary Update, con l'imminente arrivo di Windows 10 Mobile Creators Update il 25 aprile, Microsoft sta riorganizzando i canali di distribuzione degli aggiornamenti per i Windows Insider. Quello che è l'attuale ramo ufficiale (Anniversary Update) sta per essere sostituito da quello di sviluppo (Creators Update).
Microsoft ha confermato che i device non supportati non potranno più ricevere le build Insider. Pertanto, come anticipato, vi consigliamo di non tornare a Windows Phone 8.1.
Devices not on the list will not officially receive the Windows 10 Creators Update nor will they receive any future builds from our Development Branch that we release as part of the Windows Insider Program.
Questo comporta che Creators Update verrà spostato a breve anche sul canale Release Preview, rendendo impossibile l'upgrade a Windows 10 Mobile Insider Preview dei Lumia non supportati (X20 e X30). In poche parole, se ora tornaste a Windows Phone 8.1 non sarebbe più possibile effettuare l'aggiornamento. Al momento non è chiaro se Microsoft farà in modo di poter continuare a rilasciare gli eventuali aggiornamenti cumulativi di Creators Update anche a chi è nella Preview.
In questo momento, se voleste, è possibile installare Windows 10 Mobile Creators Update sui terminali recentemente esclusi: l'unica strada è impostare il programma Insider su Slow.
Per chi lo desiderasse, è anche possibile installare le build del nuovo canale di sviluppo (RS3) – anche sui terminali non supportati – tramite questa nostra guida.

In attesa di ulteriori sviluppi, se non riscontraste particolari problemi, vi consigliamo di restare su Windows 10 Mobile. Rimanete in ascolto!
Articolo di Windows Blog Italia