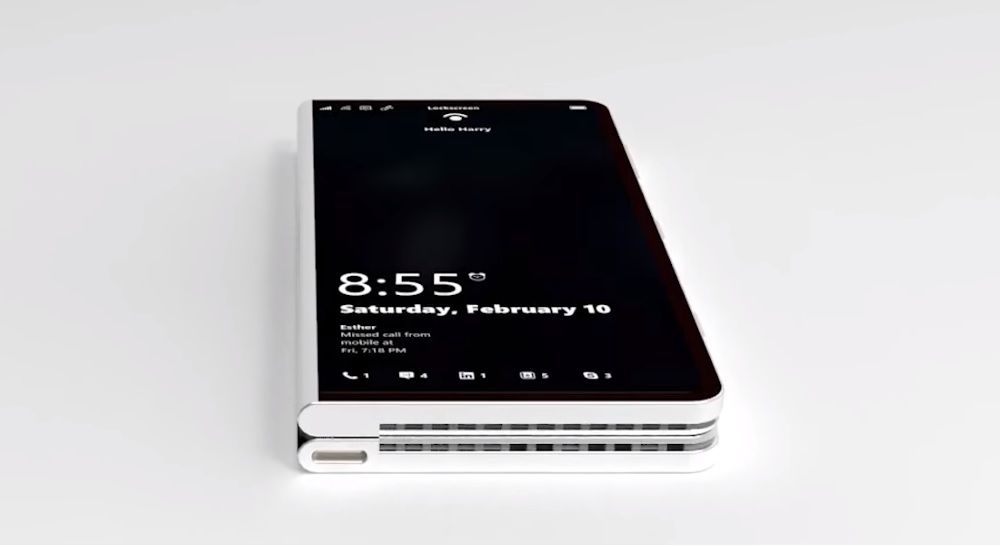 Dopo il teaser del capo della divisione Surface, arriva una nuova indiscrezione direttamente da Microsoft che potrebbe fare riferimento proprio ad Andromeda.
Microsoft parla di Andromeda
In un'email interna, Microsoft avrebbe fatto chiaramente allusione ad Andromeda o, almeno, al device che questo nome in codice ormai rappresenta. Stando alla descrizione, si tratterebbe di un dispositivo tascabile della gamma Surface e in grado di unire nuove esperienze d'uso hardware e software.
It's a new pocketable Surface device form factor that brings together innovative new hardware and software experiences to create a truly personal and versatile computing experience.
Sarebbe confermato anche che si tratterebbe di un nuovo form-factor, molto versatile, a metà strada tra un dispositivo mobile e un vero PC. In questo scenario, la penna e Windows Ink potrebbero avere un ruolo da protagonisti nel presunto "taccuino smart" di Microsoft.
It will blur the lines between mobile and stationary computing.
Alcuni rumor riportano che il device esisterebbe veramente, attualmente in uno stadio prototipale e potenzialmente previsto per un lancio entro fine 2018. Tuttavia, sembrerebbe che Microsoft abbia ancora delle riserve in previsione di un possibile aborto prima del lancio, come già accaduto con precedenti prodotti pronti e mai commercializzati.
Cosa ne pensate? Secondo voi, Microsoft riuscirà in questo ambizioso progetto? Ditecelo nei commenti.
Articolo di Windows Blog Italia
Fonte | The Verge